Parkside Dreamers Alliance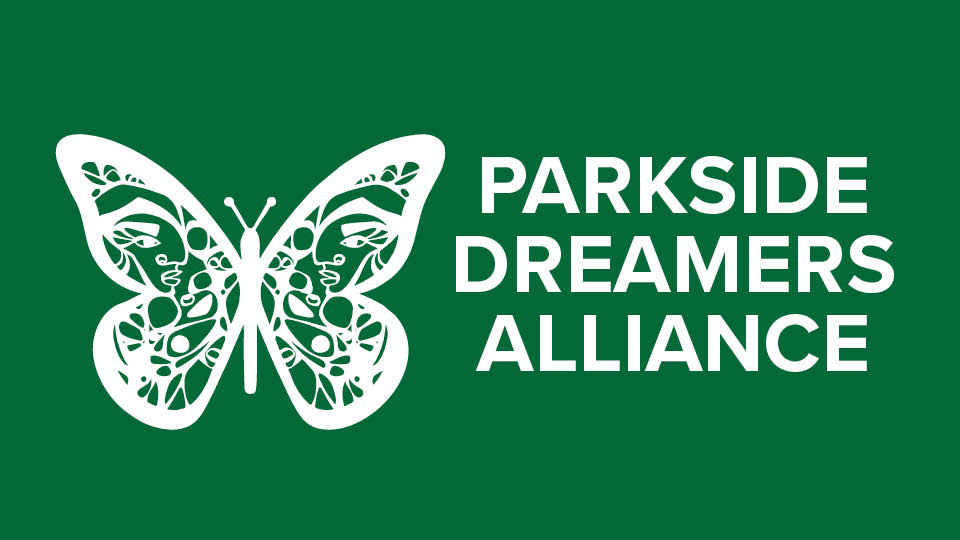 November 18, 2020
Noon - 1 pm

Virtual via webex
The Parkside Dreamers Alliance will be meeting virtually via webex on Wed. Nov 18 from Noon- 1 PM. 
We hope to welcome students for an overview of our program, we will explore a topic related to Dreamers and will also create a butterfly craft. This virtual space will welcome dialogue, in hopes of building community and a safe space to share thoughts surrounding the DACA and Dreamers movement. 
If you wish to participate, click this link to access our event. If you wish to also participate in our craft activity, you can pick up a craft kit in the office of Admissions or Molinaro 360 Mon 16- Wed 18th 
* Until supplies last. 
For any questions please feel free to reach out to Gia Gutierrez gutierrg@uwp.edu 262-595-3001