MOSAIC Workshop: Systemic Racism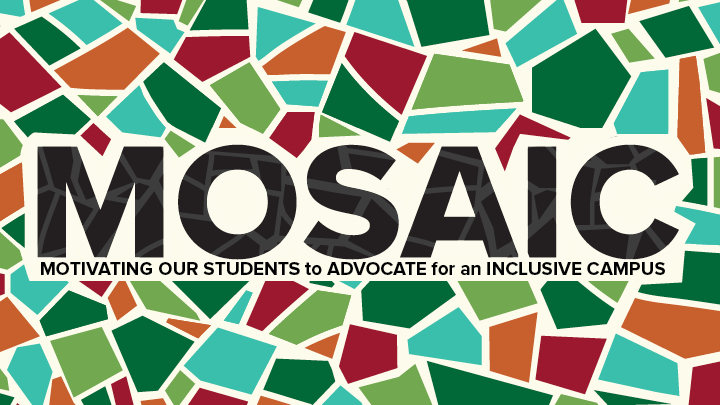 February 22, 2021
4 pm - 5 pm

Join peers in an in-depth discussion on systemic racism.  In this workshop, you will be able to define systemic racism, understand how it affects all racial groups, and uncover how we can begin dismantling the system.
Register now, to join on Monday, February 22 at 4 pm.
Click here to register!