Ranger Clinic - COVID Testing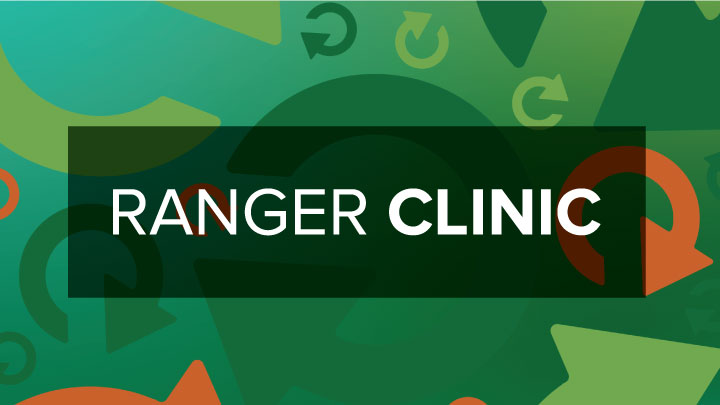 February 02, 2021
9 am - 6 pm

Ranger Hall | Room 47
Testing for faculty, staff, and students is now located in Ranger Hall room 47. Please enter building from parking lot side.

Please visit testing site for steps on how to reserve and appointment.
Note:
If you have tested positive for COVID-19 at another clinic, please email the results to Dr. Renee Kirby, Director of Student Health, Counseling & Disability Services, and you will be exempt from COVID-19 testing for 90 days from the date of your prior test.