Microwave Meal Makeover with Kristie, R.D.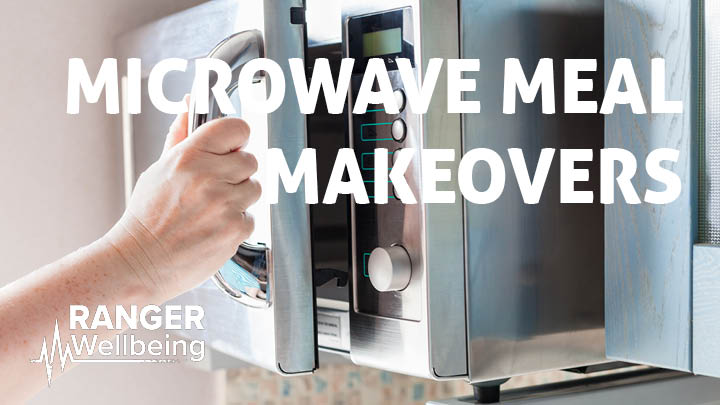 March 10, 2021
Noon - 1 pm

Brickstone Grill & Eatery
Kristie Carpenter is Parkside's Dining Services very own registered dietitian. Join her as she gives a healthy twist to some of your favorite microwaved meals. 
This week: Pop Tart in a Mug
Free samples provided.
Contact(s):
Campus Activities & Engagement

Sponsors
Campus Activities & Engagement