How Habitat Homeownership Supports Female Business Owners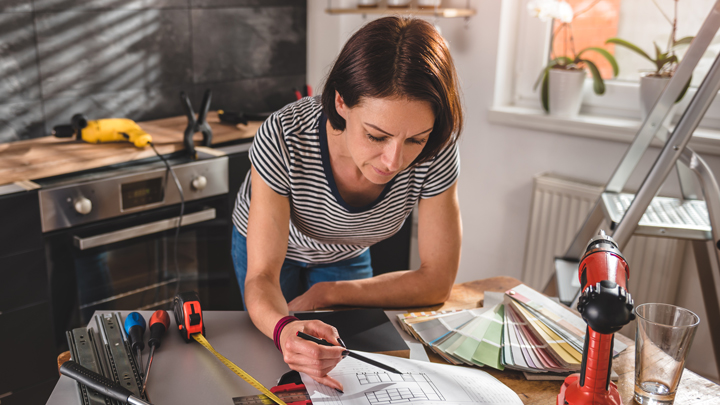 March 08, 2021
11:30 am - 12:15 pm

Zoom
Monday, March 8 is International Women's Day. To celebrate, Milwaukee Habitat for Humanity is hosting a virtual discussion: How Habitat Homeownership Supports Female Business Owners. This is part of the International Women Build Week with Habitat for Humanity, sponsored by Lowe's. 
Join us over the lunch hour to learn about the barriers women in Milwaukee, particularly women of color, face in pursuit of owning their own homes, and how homeownership helps empower women business owners. Panelists include Habitat homeowner Rita Estremera, who started Aloekui Soaps out of her Habitat home's kitchen, and Habitat homeowner and board member Johanna Jimenez, who works in the housing and real estate industry. 
You can also learn how you can be part of the affordable housing solution in Milwaukee through Milwaukee Habitat's Women Build 2021.
How Habitat Homeownership Supports Female Business Owners
Monday, March 8 11:30 am to 12:15 pm 
Featured Panelists: 
Host/moderator: 
Kelly Schlicht, Milwaukee Habitat Donor Relations Manager
RSVP, or email Kristi Sebald ksebald@milwaukeehabitat.org
Sponsors
Milwaukee Habitat for Humanity