Mini Conference: Health Impact of COVID-19 on Communities of Color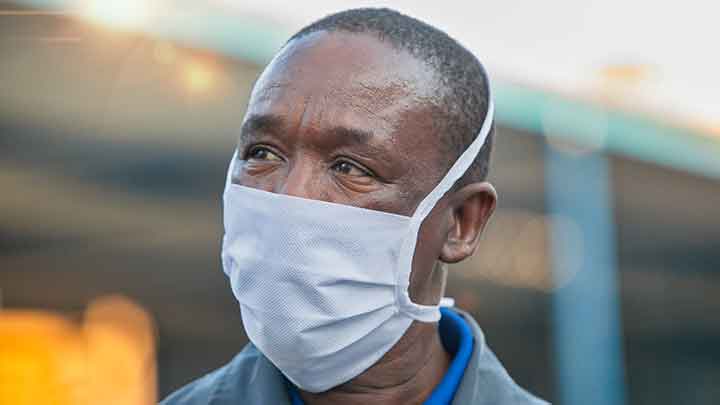 April 07, 2021
3:30 pm - 7:15 pm

Virtual (Zoom)
Black, Hispanic, American Indian, and Alaskan Native people in the United States continue to suffer an outsized share of sickness and death in the ongoing COVID-19 pandemic. 1 The disproportionate impact of COVID-19 further takes its toll on the mental health of people of color as well as lack of access to and fear of the vaccine within their communities.
Join us as we explore what is happening in southeast Wisconsin with medical professionals, healthcare providers, and public health experts.
The first Panel will address the Physical and Mental Health impacts of COVID-19 on the Communities of Color. Topics to be address include the impact on people living with addictions, physical health impacts and impacts on maternal health.
The keynote speaker, Dr. Ryan Spellecy from the Medical College of Wisconsin will explore the historical reluctance of Communities of Color to engage with the medical system.
The second panel will examine the successes and challenges of COVID 19 Vaccines from the perspective of public health and on the ground community workers.
www.uwp.edu/CESconference
Sponsors
UW-Parkside Center for Ethnic Studies; Alan E. Guskin Center for Community and Business Engagement; Office of Equity, Diversity, and Inclusion; Opening Our Hearts and Minds to End Racism Series Facilitated by Dominican Center for Justice Resources