MOSAIC Educator Workshop: What's Happening in Myanmar?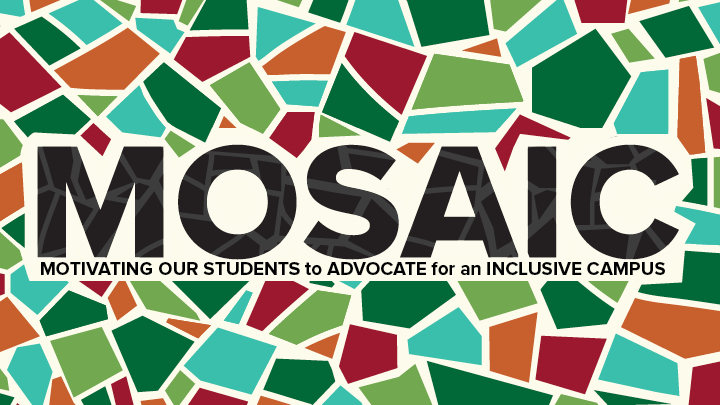 April 22, 2021
3 pm - 9 am

In February 2021, Military Junta seized control of Myanmar after accusing the NLD (National League for Democracy) of voting fraud. Since then, the country has been in lockdown with minimal internet connection. Many lives have been taken and human rights have been violated. Join this MOSAIC workshop to learn about Myanmar history and what events led to the current military coup.
Click here to register. Once registered, you will receive a link to join the workshop on Thursday, April 22 at 3:00 pm.