Podcast Listening Party: Capturing Wisconsin's Latinx History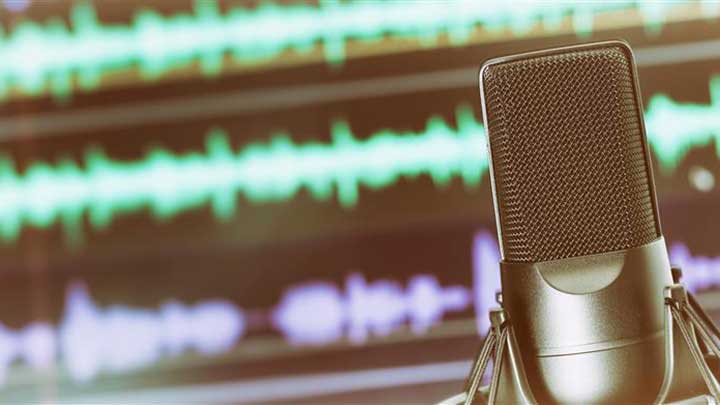 May 13, 2021
5:30 pm - 7 pm

Virtual (Zoom)
UW-Parkside students in Communication professor Dr. Anjuli Brekke's podcasting course will host a virtual listening party of oral history podcasts created by Parkside students in partnership with the Wisconsin Latinx History Collective (WLHC) and Wisconsin Historical Society.
The goal of the WLHC is to document Latinx history throughout Wisconsin in order to amplify the voices of historically marginalized populations and educate the general public about the important contributions Wisconsin's Latinx communities have made to the state.
Through this course students learned the technical aspects of podcast production and explored the ethical considerations involved with collecting oral histories. 
Advance registration is required.