Career Trek: Gea Process Engineering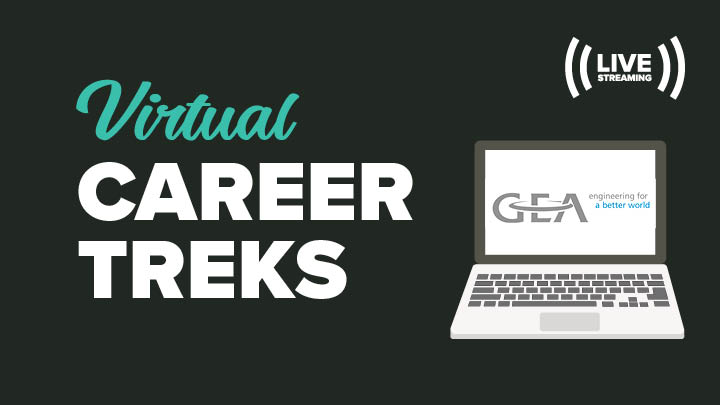 September 08, 2021
All Day
Traditionally, a Career Trek is a site visit that companies provide. It's a unique chance to learn about a company of interest, any job or internship opportunities they have available, and what they might look for in candidates that apply. For the 2021-2022 academic year, Virtual Career Treks will be hosted every Wednesday at 12:00 PM (noon). Attending a Virtual Career trek is an opportunity to engage with industry professionals, expand your network, and increase your awareness of career possibilities.
This week, join Gea Process Engineering!
Registration coming soon!