Data To The People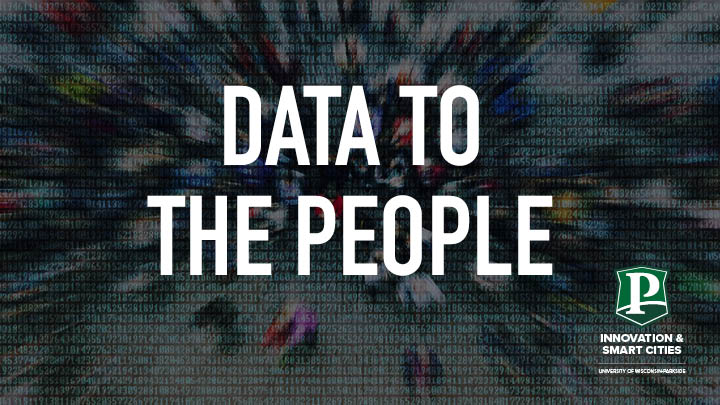 September 29, 2021
5:45 pm - 7:45 pm

Rita, Room L130
If "the world's most valuable resource is no longer oil, but data", who owns, works with, controls, uses, responsible for, has rights to and ultimately is beholden to this resource? What are the rules? Who decides the rules?
Join us for an introductory presentation, Kenosha Data for the People forum. The presentation will provide a survey of what digital transformations, strategic data management, and an argument how the need for a common language and articulated culture are foundational requirements for the general public acting in the interest of the general public.

This event will be hosted both in person and accessible through online streaming. Streaming information will be provided following registration.
Sponsors
Center for Research in Innovation & Smart Cities