Design Thinking Workshop | Smart Cities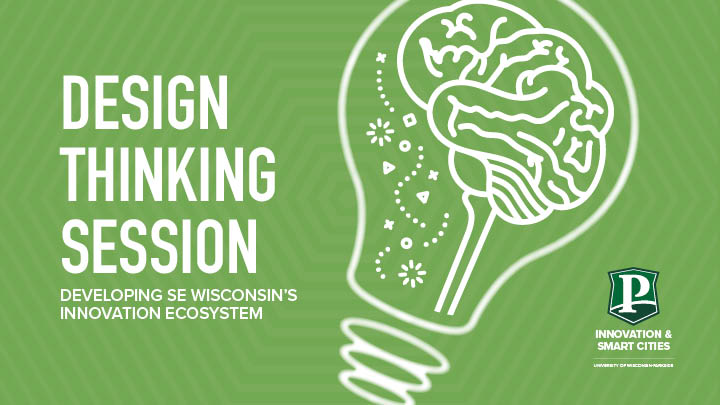 October 13, 2021
5:30 pm - 7:30 pm

Alumni Room, Student Center
Technology is a possibility for EVERYONE.
Technology is getting SMARTER.
Nadiyah Johnson, founder of Jet Constellations and the Milky Way Tech Hub in Milwaukee, WI will inspire you to think boldly about the future through technology and how we can build a better, more inclusive digital ecosystem (a group of interconnected information technology resources that can function as a unit) in the State of Wisconsin.
It takes bold vision, ideas and people power to make this happen.
You are encouraged to join the conversation with Nadiyah and the Center for Research in Innovation and Smart Cities to identify resources, interested parties, and funding to:
Create a diverse, equitable and inclusive centered innovation community
Build a collaborative innovation network aligned to the needs of our community
Develop a community curated smart cities approach
FREE EVENT!
---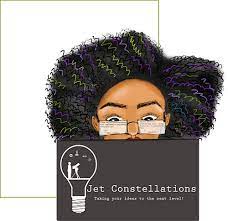 Jet Constellation is a fast-growing software company providing tech solutions in the medical, financial, and socially responsible industries, providing the space and expertise to understand and build diversity in technology. They focus on helping industry experts in the community to start, launch, and fund the next wave of high-growth tech companies in their space.
As seen on:
Milwaukee Business Journal
Afro Tech
MKE TECH
CBS 58
TMJ 4
Milwaukee Journal Sentinel
Urban Milwaukee
Sponsors
Center for Research in Innovation & Smart Cities