Jockey Undie Run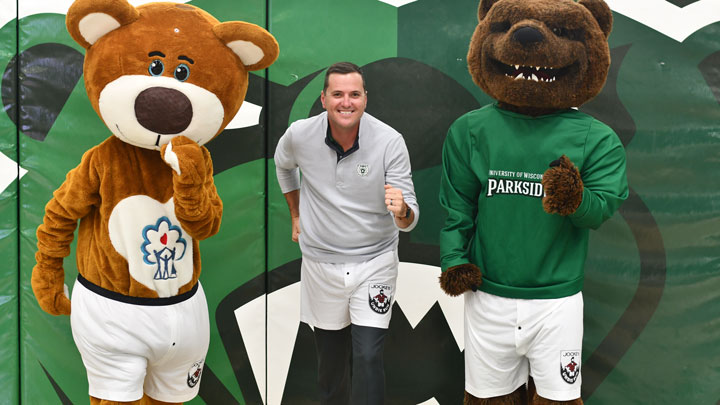 October 09, 2021
10:30 am - 9 am

Petrifying Springs Biergarten
The Jockey Undie Run is a 3K run/walk race participants are encouraged to wear their underwear over their pants. The race will be followed by Flannel Fest, hosted by Petrifying Springs Biergarten, which includes a day of family friendly activities at Petrifying Springs Park.
   
Flannel Fest will feature all-day activities and entertainment including a DJ, food trucks, and several kids' events including face painting, a balloon artist and more!
   
The "Jockey Undie Run" and "Flannel Fest" celebrate the company's early history and will benefit the Jockey Being Family Foundation, which provides post-adoption support to families both locally and nationwide. Funds raised at the event will help support post-adoption service, like sponsoring a room makeover for a newly adopted child in Kenosha.
   
Registration is open online now and participants must pre-register online prior to the event. Registration includes a pair of souvenir Jockey race undies, a race beverage (beer, soda, or water), other goodies and access to post-race entertainment. Wearing underwear over your clothing is allowed (modestly please, this is a family-friendly event). Wearing ONLY underwear will not be permitted.
$20 for adults, $15 for kids (12 and under)
Sponsors
Jockey