OCTOBERFEST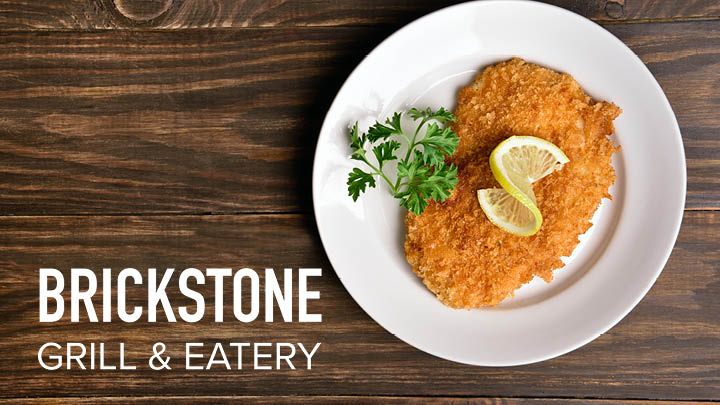 October 19, 2021
11 am
Brickstone Grille and Eatery
Join us for an authentic German meal prepared by Chef Uwe!
Jaeger Schnitzel
Sauerkraut
Red Cabbage Spaetzle
Plum Cake
*$12.99
*(50% off with BBP)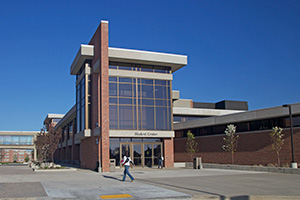 Student Center
The Student Center is a place to grab a quick bite, meet a friend for coffee, hold a meeting or simply sit in a comfortable chair and study. It also houses Academic offices such as Admissions, New Student Services, and the Student Involvement Center.