Dance Team Tryouts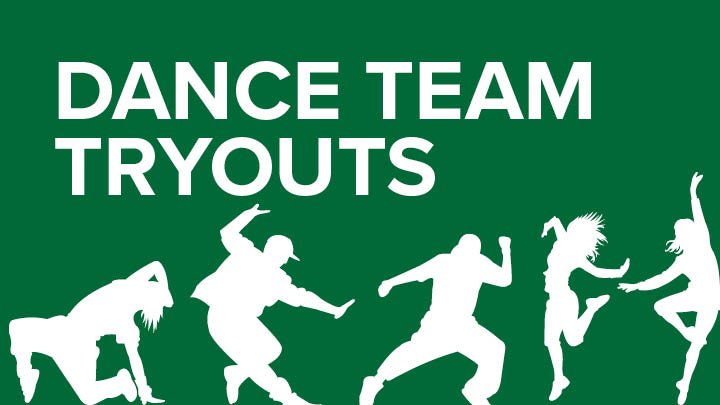 November 01, 2021
6 pm - 8 pm

The SAC
The Parkside Dance Team is BACK for the 2021-2022 season!
Tryouts will be held Monday, November 1st and Tuesday, November 2nd from 6:00 PM to 8:00 PM in the Sports and Activities Center (the SAC).
On Monday the 1st, a short dance routine will be taught. On Tuesday the 2nd, the tryouts will be held.
Visit our Facebook page @UwParksideDanceTeam and give us a LIKE. If there are any other questions, feel free to email us at danceteam@uwp.edu