Immersive Technology (XR) and the Impact on Business, Workforce Development, and Education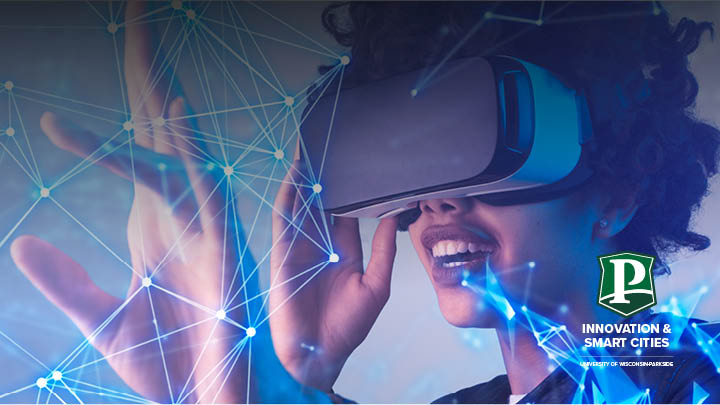 October 28, 2021
10 am - Noon

Live Stream
Immersive Technology (XR) and the Impact on Business, Workforce Development, and Education
OCT 28  |  10 AM-12 PM  |  Virtual
Extended Reality or XR, a relatively new development in most circles, is an emerging umbrella term given to all computer – generated environments that either merge the physical and virtual worlds or create an entirely immersive experience for the users. Also known as augmented and virtual reality.
Mobile devices (phones, tablets, watches and eventually eye wear) can leverage and interact with the technology.
Industries leveraging this emerging technology include manufacturing, retail, healthcare, hospitality, education, and retail.
Marketing, safety training, technical training, workforce development, DEI, and education will all benefit because of increased customer and employee interactions, engagement, and immersion in the XR environment.
Join a discussion with a panel of experts in this space and learn and see in real time how this technology is currently being used, what the future holds, and the social impact that this technology will have.
Hosted by UW-Parkside and David Scurlock, Founder/CEO In your facelearning llc
Sponsors
Center for Research in Innovation & Smart Cities