Chess Tournament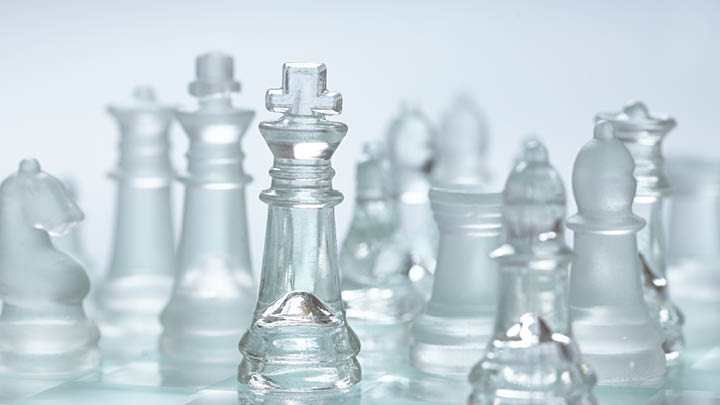 December 02, 2021
5:30 pm - 9 pm

Walnut Room, Student Center
Physics Club presents their first ever chess tournament!
This is a casual tournament and no rating is required to compete. Competitors and spectators are welcome!
Free food and drinks. Prizes for participants. 
Competitors
Please send an email to  schul145@rangers.uwp.edu to sign up for the tournament. Include "Chess Tournament" in the subject line. Include your name and major in the email.
Sponsors
Physics Club