FOREIGN FILM SERIES: The Divine Order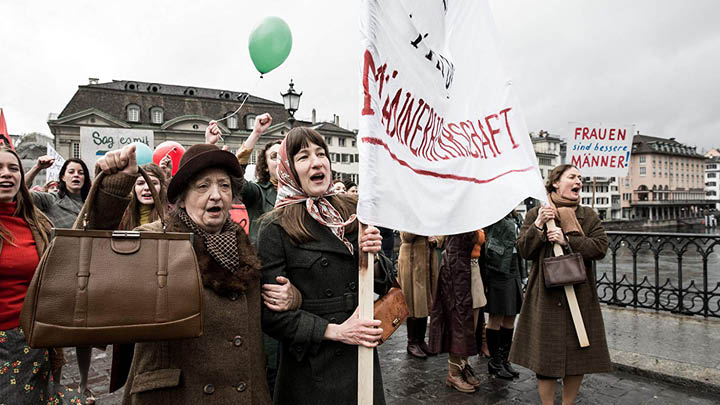 January 27, 2022 - January 30, 2022
All Day
Student Center, Cinema
Jan 27-30
In Switzerland, the constitutional amendment establishing the right for women to vote at the federal level did not pass until 1971. Nora, like most women in small conservative Swiss towns, has been cowed into keeping her opinions to herself. A small act of defiance against the town's leading female anti-suffrage finger-wagger wins her an ally in a feisty widow, and soon others join them.
*$5 cash at the door
Masks required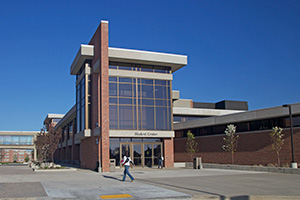 Student Center
The Student Center is a place to grab a quick bite, meet a friend for coffee, hold a meeting or simply sit in a comfortable chair and study. It also houses Academic offices such as Admissions, New Student Services, and the Student Involvement Center.