FOREIGN FILM SERIES: Quo Vadis, Aida?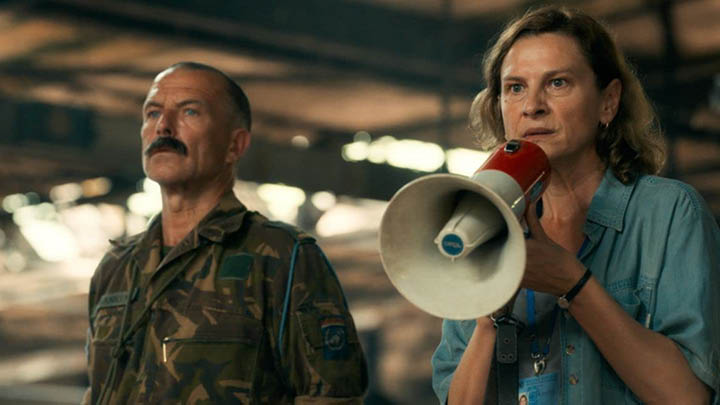 February 10, 2022 - February 13, 2022
All Day
Student Center, Cinema
Quo Vadis, Aida? is a razor-sharp incrimination of failed foreign policies from around the world embedded in a deeply humanist and moving character study of the kind of person that these policies leave behind.
Masks required  |   $5 cash at the door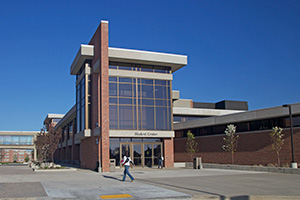 Student Center
The Student Center is a place to grab a quick bite, meet a friend for coffee, hold a meeting or simply sit in a comfortable chair and study. It also houses Academic offices such as Admissions, New Student Services, and the Student Involvement Center.