FOREIGN FILM SERIES: Another Round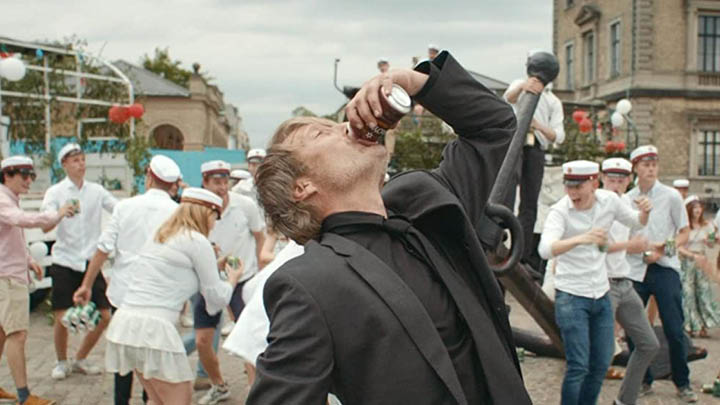 April 20, 2022 - April 24, 2022
All Day
Student Center, Cinema
Mads Mikkelsen (The Hunt; A Royal Affair) plays Martin, a high-school history teacher who leads a dull, staid life. He decides to put into practice the theoretical work of a Norwegian psychologist who believes that all humans have deficient blood alcohol content and should try to maintain a level of 0.5%.
Masks optional  |   $5 cash at the door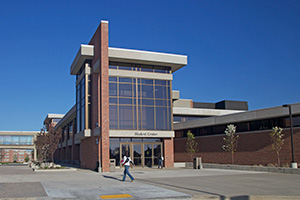 Student Center
The Student Center is a place to grab a quick bite, meet a friend for coffee, hold a meeting or simply sit in a comfortable chair and study. It also houses Academic offices such as Admissions, New Student Services, and the Student Involvement Center.