FOREIGN FILM SERIES: The Party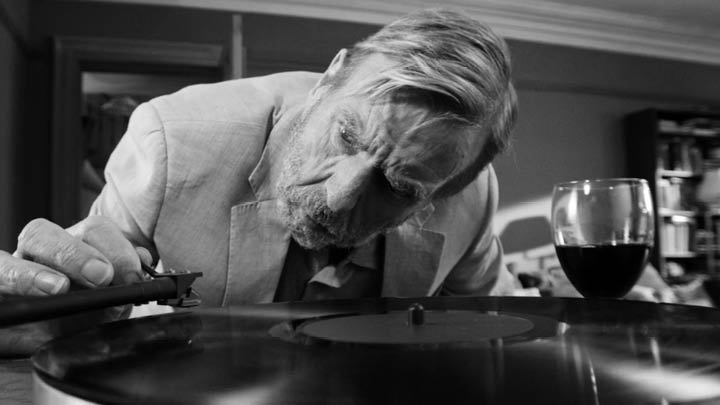 February 24, 2022 - February 27, 2022
All Day
Student Center, Cinema
Sally Potter's film The Party is a short, sharp, funny shock of a movie, a theatrical drawing-room comedy that plays out in real time with elegance and dispatch, cantering up to a cheeky punchline twist that leaves one laughing over the final credits.
Masks required  |   $5 cash at the door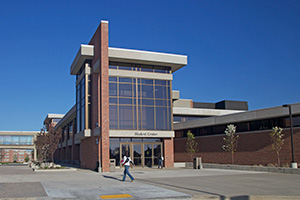 Student Center
The Student Center is a place to grab a quick bite, meet a friend for coffee, hold a meeting or simply sit in a comfortable chair and study. It also houses Academic offices such as Admissions, New Student Services, and the Student Involvement Center.