FOREIGN FILM SERIES: Secret Ingredient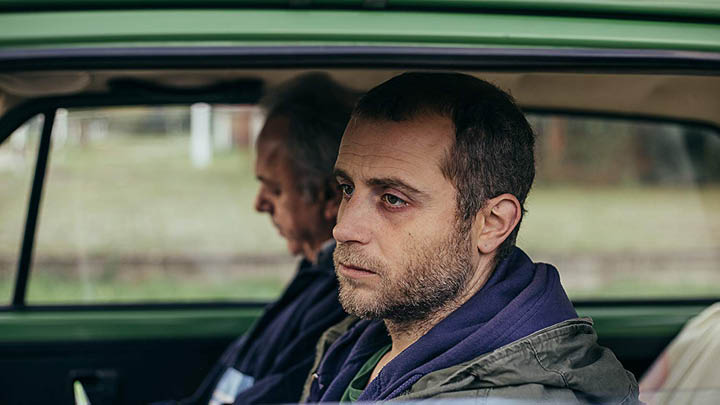 March 03, 2022 - March 06, 2022
All Day
Student Center, Cinema
Stavreski adds a few secret ingredients of his own to this bittersweet debut, moving beyond the story's local context into the more universal terrain of unresolved family tensions, the dangers of superstition, and the healing power of love.
Masks required  |   $5 cash at the door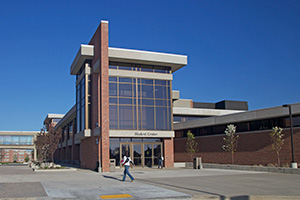 Student Center
The Student Center is a place to grab a quick bite, meet a friend for coffee, hold a meeting or simply sit in a comfortable chair and study. It also houses Academic offices such as Admissions, New Student Services, and the Student Involvement Center.