FOREIGN FILM SERIES: Identifying Features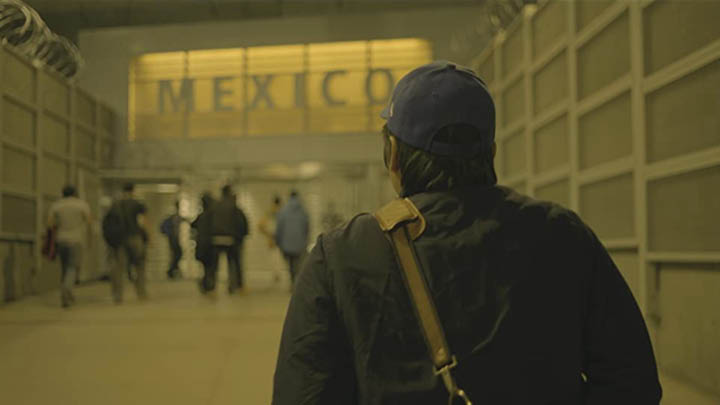 March 17, 2022 - March 20, 2022
All Day
Student Center, Cinema
Magdalena is a mother who travels across Mexico in search of her son whom authorities say died while trying to cross the borders into the United States. In this impressive and quietly compelling debut feature from Fernanda Valadez, Magdalena embarks on a treacherous mission to learn the truth about her child's fate.
Masks required  |   $5 cash at the door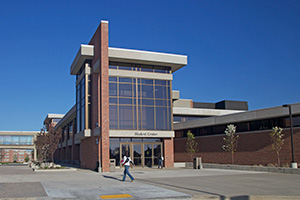 Student Center
The Student Center is a place to grab a quick bite, meet a friend for coffee, hold a meeting or simply sit in a comfortable chair and study. It also houses Academic offices such as Admissions, New Student Services, and the Student Involvement Center.