FOREIGN FILM SERIES: Portrait of a Lady on Fire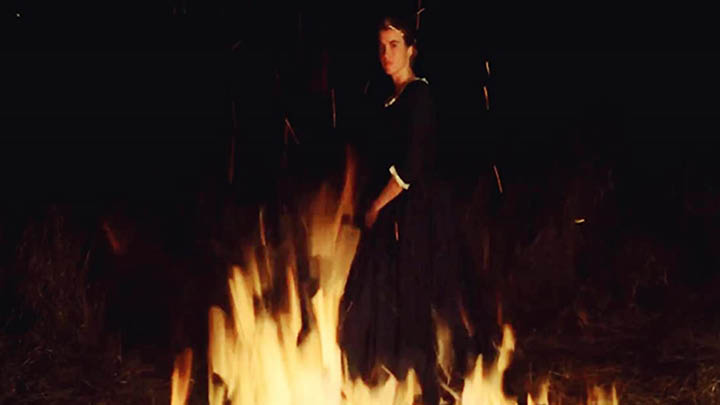 April 07, 2022 - April 10, 2022
All Day
Student Center, Cinema
In portraiture, representing someone's likeness is more than an act of looking — it is an act of learning another person. No one learns this more profoundly than the characters in this film, in which memory and portraiture become powerful vessels of love. In 18th-century France, young painter Marianne is commissioned to do the wedding portrait of Héloïse without her knowing.
Masks optional  |   $5 cash at the door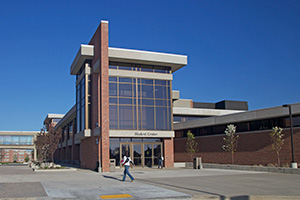 Student Center
The Student Center is a place to grab a quick bite, meet a friend for coffee, hold a meeting or simply sit in a comfortable chair and study. It also houses Academic offices such as Admissions, New Student Services, and the Student Involvement Center.