Transfer Basics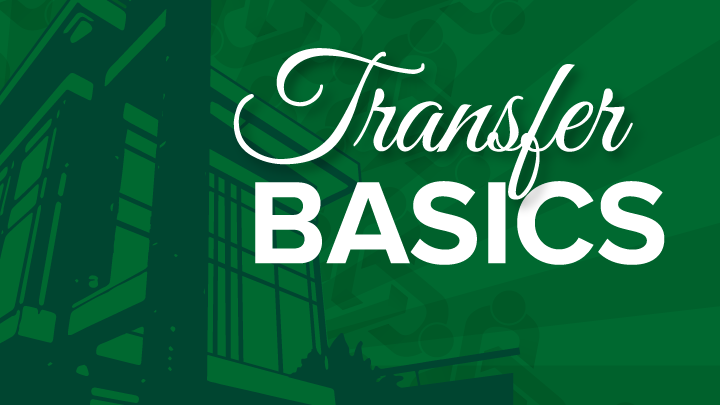 July 19, 2022
12:30 pm - 2:30 pm

There is still time to transfer to UW-Parkside for this fall.

At Transfer Basics you'll learn the steps for becoming a Parkside Ranger. 

Maybe you already decided you want to apply or you just want to know how your credits will transfer. We'll have an opportunity for you to fill out your application on site or get an onsite evaluation after learning about some important steps. 
12:30-1 pm
Learn the basics of transfer to Parkside
1-2 pm
Application Workshop or Onsite Transcript Evaluation
Sponsors
Admissions