Career Prep Week: Career Prep Tables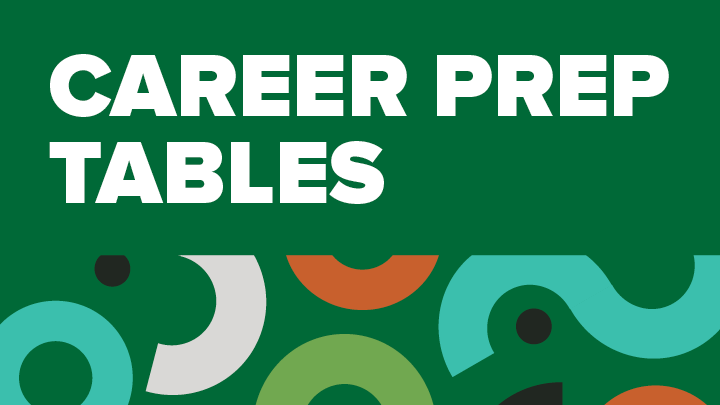 March 29, 2022 - March 30, 2022
11 am - 1 pm

The Commons Wyllie Hall, D1
Prepare for all things career this week: maximizing your Handshake & LinkedIn profiles, job searching strategies, resumes and cover letters, interview tips, professional dress, and strategies for success at a career fair. Food, freebies, and career preparation all at once!
On March 29 & 30, stop by the Commons for lots of career info, all in one plac.
Table 1  |  Handshake & LinkedIn
Table 2  |  Resume & Cover Letter
Table 3  |  Job Searching & Interview Prep
Table 4  |  Spring Internship & Career Fair
Popcorn, Lemonade, and prizes for students who visit all 4 tables!