Tour LMI Packaging for Employment Opportunity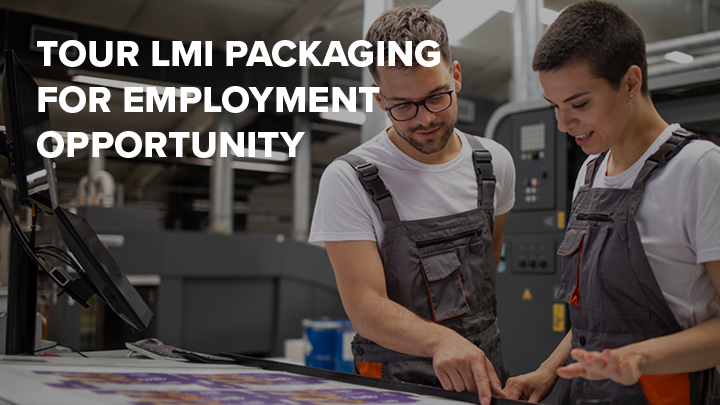 May 01, 2022
11:30 am - 1:30 pm

We are excited to announce a new partnership between LMI Packaging, based in Pleasant Prairie, Wis., and UW-Parkside! Students who participate have the opportunity to earn $12 an hour along with access to other special benefits.
In addition to the competitive hourly wage, students can anticipate: LMI will contribute an additional $6 an hour toward each eligible student-employee's tuition for every hour worked (up to the designated limit) as a bonus scholarship paid directly to UW-Parkside. Shifts can be scheduled around class times.
Assistance with transportation to/from work. This entry-level part-time position also gives students access to company leaders and opportunities for growth with the company. First-year and second-year students are especially encouraged to apply, but all students are invited.