Podcast Listening Party: Capturing Wisconsin's Latinx History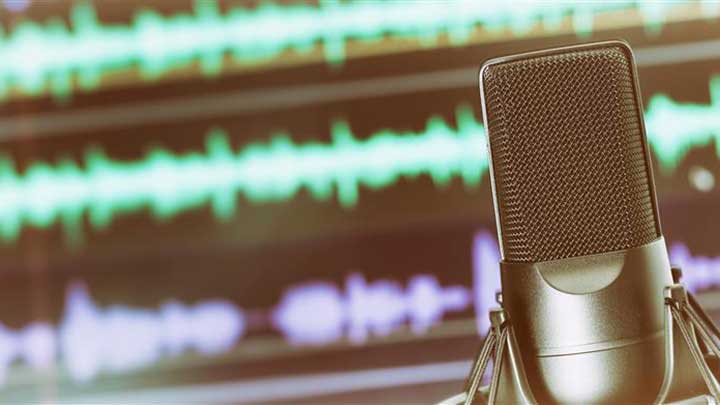 May 11, 2022
1 pm - 3 pm

Student Center, Walnut Room
You're invited to attend a podcast listening party hosted by students in Dr. Anjuli Brekke's COMM 258 podcasting course.
Students will share the oral history podcasts they created in partnership with the Wisconsin Latinx History Collective (WLHC). The goal of the WLHC is to document Latinx history throughout Wisconsin in order to amplify the voices of historically marginalized populations and educate the general public about the important contributions Wisconsin's Latinx communities have made to the state.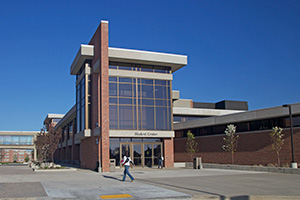 Student Center
The Student Center is a place to grab a quick bite, meet a friend for coffee, hold a meeting or simply sit in a comfortable chair and study. It also houses Academic offices such as Admissions, New Student Services, and the Student Involvement Center.