Keith Harris Gallery Dedication Reception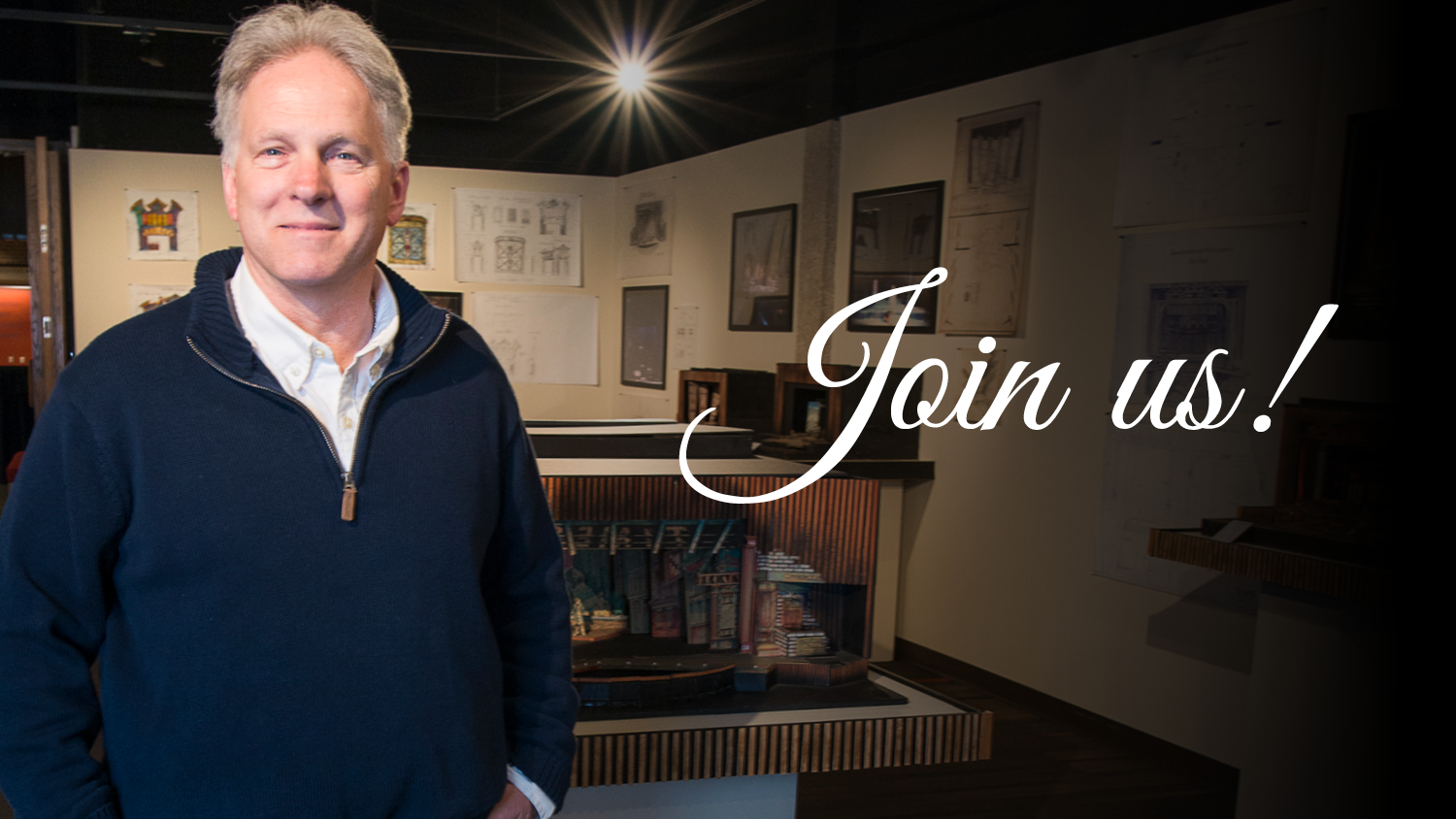 June 25, 2022
1 pm - 5 pm

The Rita
You are invited back to UW-Parkside to celebrate the extraordinary career of a former member of the Theatre Arts Department, Keith Harris. Join theatre alumni and theatre faculty as we dedicate a new gallery space to Harris's theatrical designs and models that display his exquisite craftsmanship and creativity throughout his time at UW-Parkside.
RSVP  Leave a Message for Keith
Supplemental Exhibition
In celebration of the Keith Harris Scenic Design Gallery opening, additional works by Harris are on view in the Fine Arts Gallery, upper level through July 6.