Last day to receive 100% refund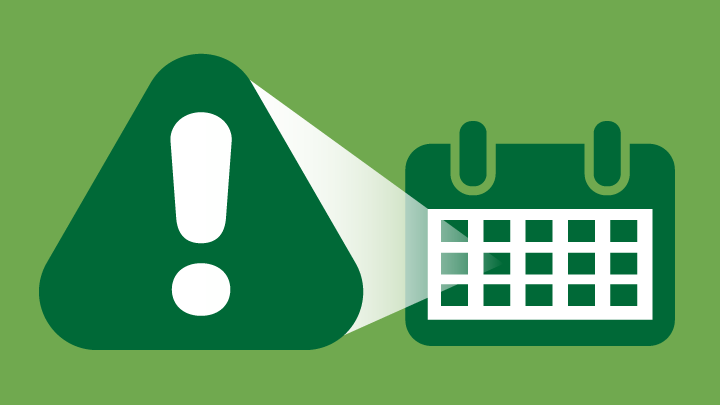 September 23, 2022
All Day
DEADLINES MAY DIFFER FOR INDIVIDUAL CLASSES WITH DIFFERENT MEETING DATES.
Contact the Cashier's Office for deadlines.
All fee information is available on the Cashier's Office website.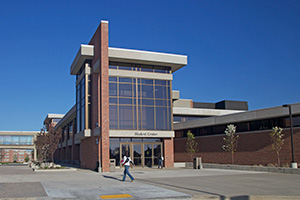 Student Center
The Student Center is a place to grab a quick bite, meet a friend for coffee, hold a meeting or simply sit in a comfortable chair and study. It also houses Academic offices such as Admissions, New Student Services, and the Student Involvement Center.