CANCELED: Folklórico Mahuatzi de Ciudad Juárez (FREE!)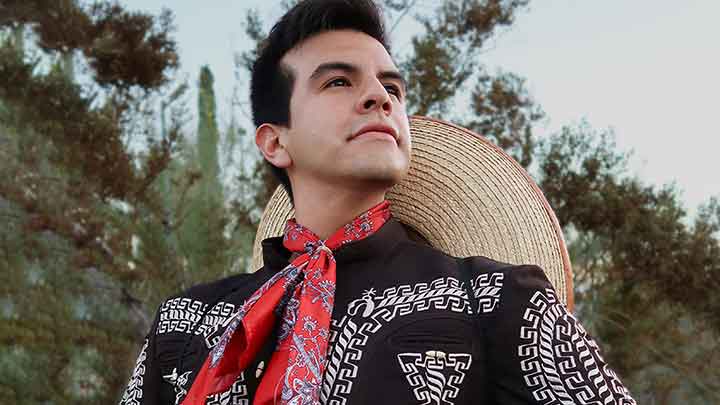 August 25, 2022
Noon
The Rita, Main Stage Theatre
Aug 25, 8:00 AM  |  Due to circumstances beyond our control, this dance performance is canceled. Mexican Fiesta in Milwaukee will go on as scheduled, and Folklorico Mahuatzi will be performing there. View Mexican Fiesta schedule.
---
Under the direction of Maestra Cinthya Angélica Perea Gallardo and artistic direction of Maestro Sergio Eduardo Perea Gallardo, Folklórico Mahuatzi de Ciudad Juárez is one of the greatest proponents of the Mexican folkloric dance tradition. Over the last 12 years, as an independent group and comprised of 100% Juarense performers, they have taken the pride of being Mexican to every venue where they have performed. 

Folklórico Mahuatzi de Ciudad Juárez has participated for the last 7 years in "Mexican Fiesta," one of the largest Hispanic heritage celebrations in the United States held annually in Milwaukee, Wisconsin. They were also invited to represent the state of Chihuahua at the 2nd "Festival Alma de México" which took place at the majestic Teatro Degollado in Guadalajara, Jalisco. 

Folklórico Mahuatzi has presented excellent productions such as "México de Fiesta", "La gran Verbena" and their most recent hit "Dos grandes de la Frontera."
This community event is hosted in partnership with the Wisconsin Hispanic Scholarship Foundation, Inc.  
Sponsors
Office of Admissions; College of Arts and Humanities