Artist Lecture: Carpa Revolution Prelude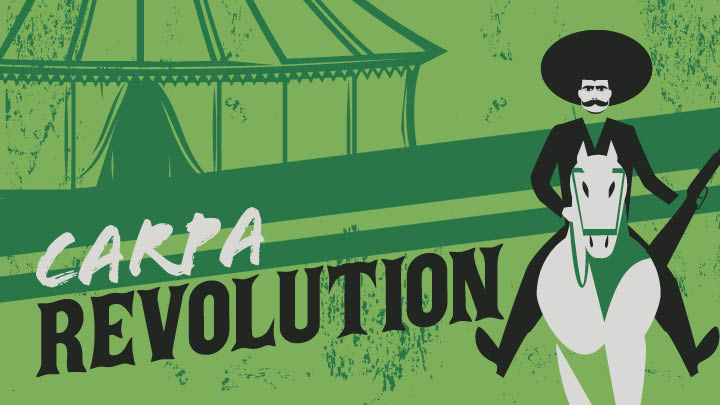 November 10, 2022 - November 11, 2022
4 pm - 6 pm

Black Box Theater
Carpa Revolution-A Prelude
UW-Parkside will be hosting guest actor Fred Blanco in a Theater lecture about the creative process as an artist and one-man show performer. 
Fred is a Los Angeles-based actor with a solo show based on the life of Civil Rights leader Cesar Chavez. Having written and developed this piece from interviews and extensive workshops, the show now tours internationally.
He has recently been commissioned to write and perform a new play titled: Carpa Revolution 
The story is told through the eyes of a Mexican vaudevillian, Mario, during the backdrop of the revolution and the traveling tent shows of Mexico, known as Las Carpas De Mexico. A great deal of the processes has been in in-depth research, writing, and character development to bring the best perspective, breadth, and heart of the rebels and civilians during the Mexican Revolution.
Join us as he shares his creative process in writing this inspiring performance.