Transfer One Stop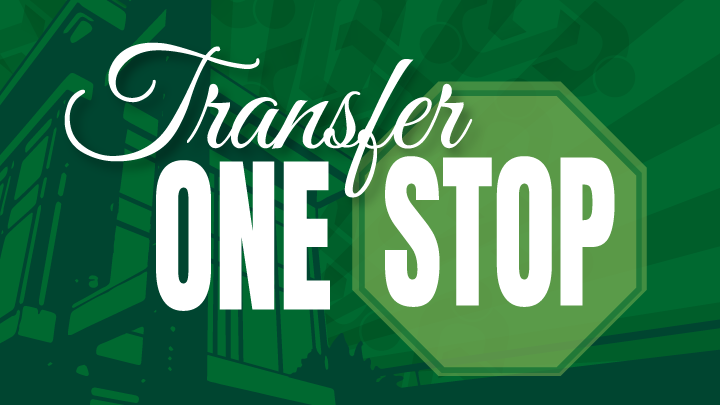 April 25, 2023
10:15 am - 2 pm

Student Center
Are you thinking about transferring to Parkside?
Check out campus, meet with resources like financial aid, housing, tutoring, and meet with admissions to learn about your next steps.
If you have been admitted or just applied, we offer on-site admissions decisions and will have you meet with your advisor to sign up for classes, get your Ranger ID, and so much more all in one place and in one day!