Submission Deadline-National Conference for Undergraduate Research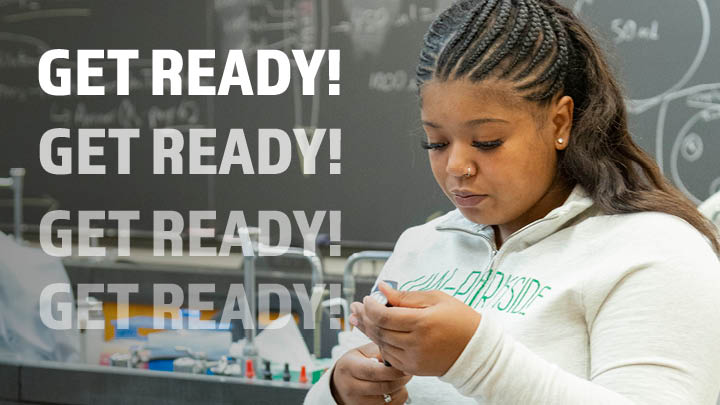 November 11, 2022
8 am - 4:30 pm

NCUR ABSTRACT SUBMISSION DEADLINE FOR FUNDS IS TODAY!
The National Conference for Undergraduate Research (NCUR) 2023 is hosted in our state! The event is at UW-Eau Claire April 13-15. You have an opportunity to celebrate research with thousands of students from across the United States!
To encourage you to take advantage of this opportunity, there will be funds available from the Provost's Office to support the costs of registration, transportation, and lodging. (Transportation via a chartered Coach Bus and lodging in UW-Parkside reserved hotel rooms.) To receive UW-Parkside funds, you must submit your abstract before the deadline.
 
ABSTRACT SUBMISSION DEADLINE
FRI, NOV 11, 2022
Contact(s):
David Higgs@uwp.edu

Sponsors
Provost Office