The Passion Project | LGBTQ+ Racine (Exhibit closes)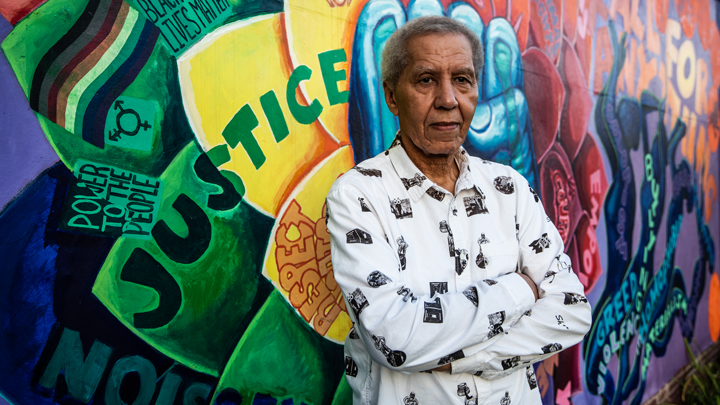 March 10, 2023
All Day
Last day to visit the: #ThePassionsMovement | LGBTQ+ Racine Installation at the UW-Parkside Library.
The PASSIONS MOVEMENT embodies the work of THE PASSIONS PROJECT, a collection of photos created by nationally recognized photographer and art activist Heidi Wagner. The mission of THE PASSIONS MOVEMENT is to combine art with individuals' stories to create a new narrative around living with passion and purpose inclusive of all races, creeds, genders and gender identity.
Through The Passions Project | LGBTQ+ Racine, Wagner tells the stories of the members of her own queer community as a way of creating social connection and building a safe, inclusive community that welcomes and affirms all.
Sponsors
United Way of Racine County; College of Arts and Humanities; Guskin Center for Community and Business Engagement; Library; LGBTQ Resource Center; Office of Equity, Diversity and Inclusion; Office of Multicultural Student Affairs (OMSA); Rainbow Alliance