A Whole New Perspective: Uncovering An Alternative Historical Narrative
Published: August 8, 2022
Students from various Kenosha and Racine school districts presented research posters on African American history on Aug 2 in UW-Parkside's Molinaro Hall, their faces beaming with excitement, pride, and the awe of examining history from a different perspective. The poster presentation represented the culmination of a unique and innovative history program called Alternative Historical Narratives.
Giving voice to the hard work and learning that took place over the last month and sharing that knowledge with others was a refreshing experience for the students. The course not only allowed these students to learn new things and meet new friends, but also allowed them to earn college credits as they start to consider their educational journey after high school. Local teachers also participated in the program and had the opportunity to earn up to six graduate credits as well.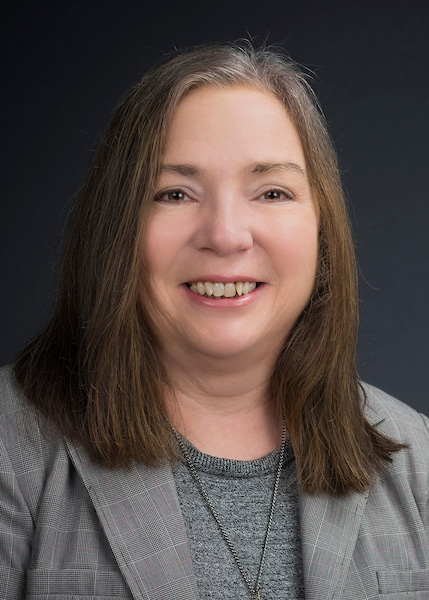 According to Dr. Peggy James, Dean of the College of Social Sciences and Professional Studies, the class is part of a three-year program funded through the Department of Education, which had been seeking proposals that connected discovering American history with a place-based experience. Place-based experiences allow students to be immersed in the culture, history, physical location, and people of a community to better engage with a subject. This year's program was held July 11 through August 2.
"We received a $1.4 million grant to offer this alternative historical experience for high school students and high school teachers. The intent essentially was to give a different perspective on the same history, but obviously when you look at it from a different point of view you have a different understanding of it. And we've also found that its easier and more beneficial to learn from history, when you see yourself in it."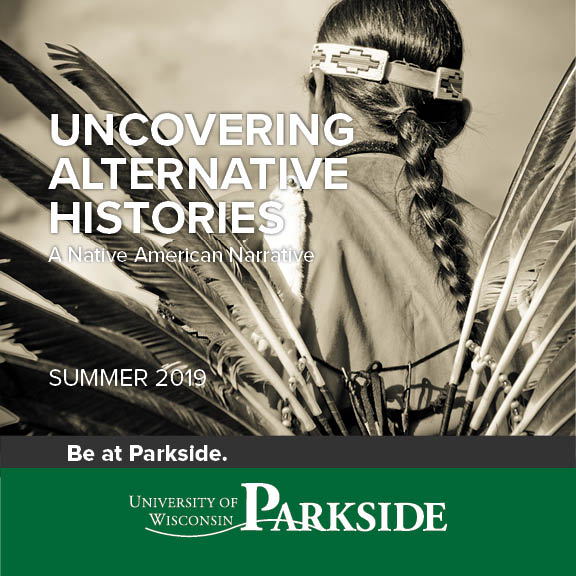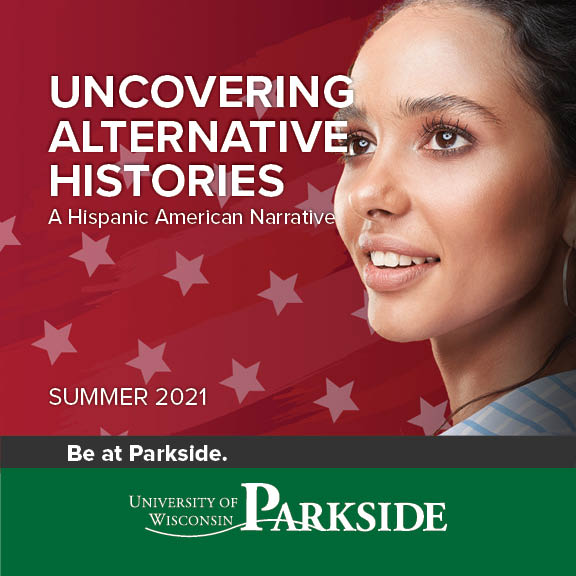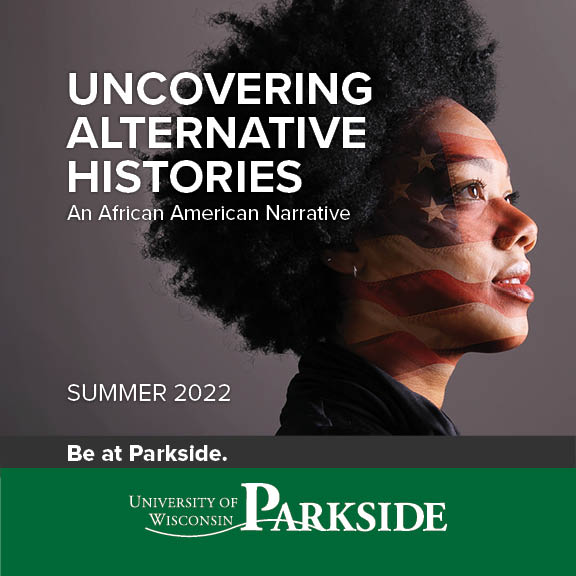 Each year of the program has focused on a different culture; year one was Native American, year two Hispanic, and this year was African American. The class is offered free to area high school sophomores and juniors, who receive three college credits for their coursework. This year's class included a series of lectures, guest speakers, documentaries, activities, events, travel-based experiences, and a great deal of personal growth according to the students.
Kierah Hampton, who attends Walden High School in Racine, was impressed by the level of interest in African American history among her peers. "I've never been in a classroom where so many people want to know about black history," she said. "I was always the one, or me and other black kids in class were always the ones who wanted to learn about our history. But to be in a class where everybody has the same goal to learn about it, that was pretty cool because I've never been in that environment before."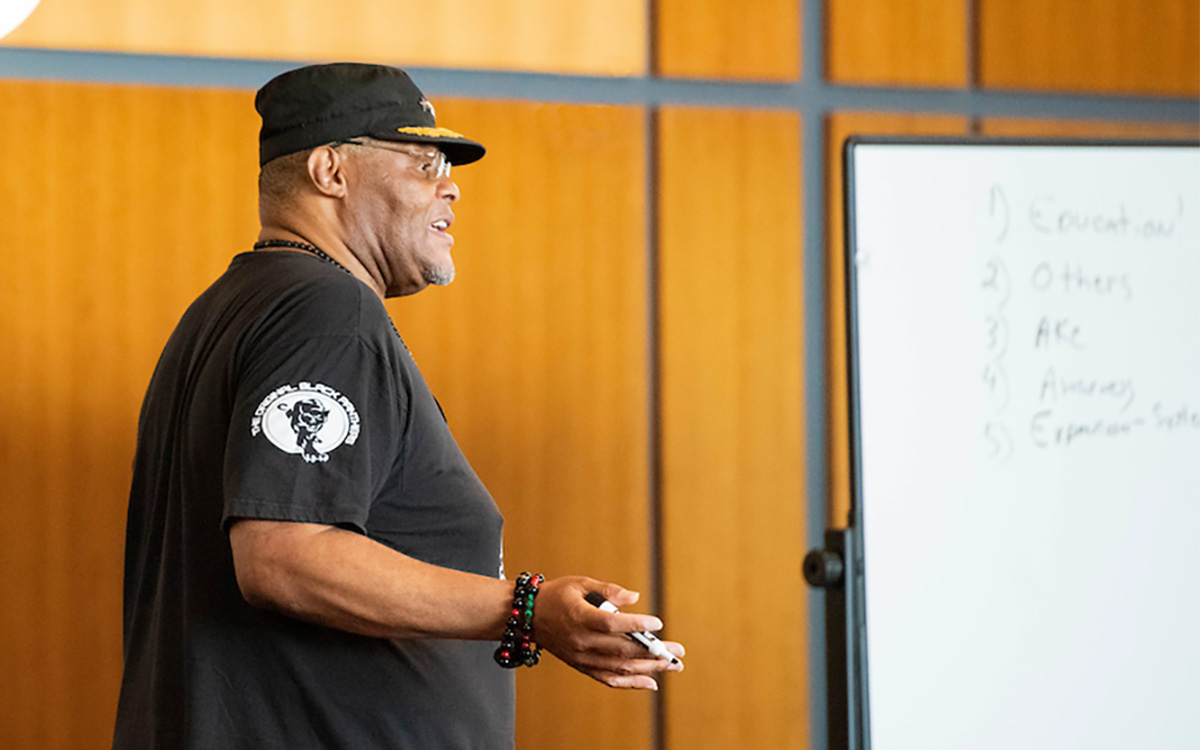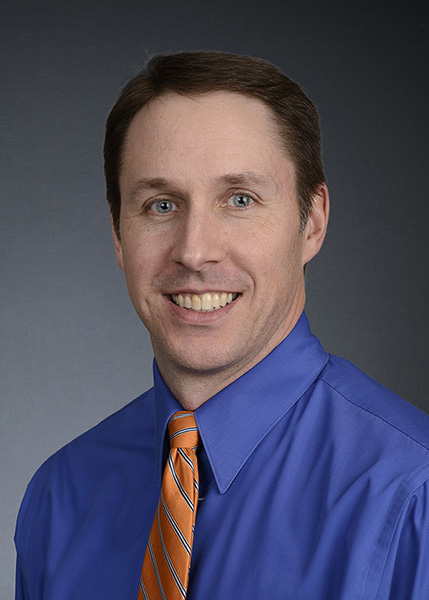 Most of the curriculum was developed by Dr. Ed Schmitt, associate professor of history at UW-Parkside, in coordination with staff from the College of Social Sciences and Professional Studies. Dr. Schmitt focused on a few specific areas of African American history for the summer course. He looked at ways that music and humor have been empowering African Americans and at the experiences of young people and the ways they've tried to shape their world. The students were taught how to think like a historian, kept journals, wrote reflections, and worked on research posters in small groups. Guest speakers rounded out the narrative and trips to Milwaukee and St. Louis provided depth to the classroom learning.
The students found the class eye-opening and a good way to learn. "I thought it was great, because in classrooms it's kind of just looking at a textbook, and just hearing your teacher speak, and this was a little bit of something for everyone," said Noura Deanparvar from Walden. "I'm a very tactile learner, so it was great to get the hands-on experiences and work with other people. But there were also documentaries if that was more your speed. There was a way for everyone to be engaged and have a chance to learn. … It was very effective," she said.
Stowe from Tremper thought, "It was really informational. It was a good learning experience. I learned a lot about stuff I didn't know about. I learned about in depth, and then going to Milwaukee and St. Louis definitely helped visually with the things we were learning about."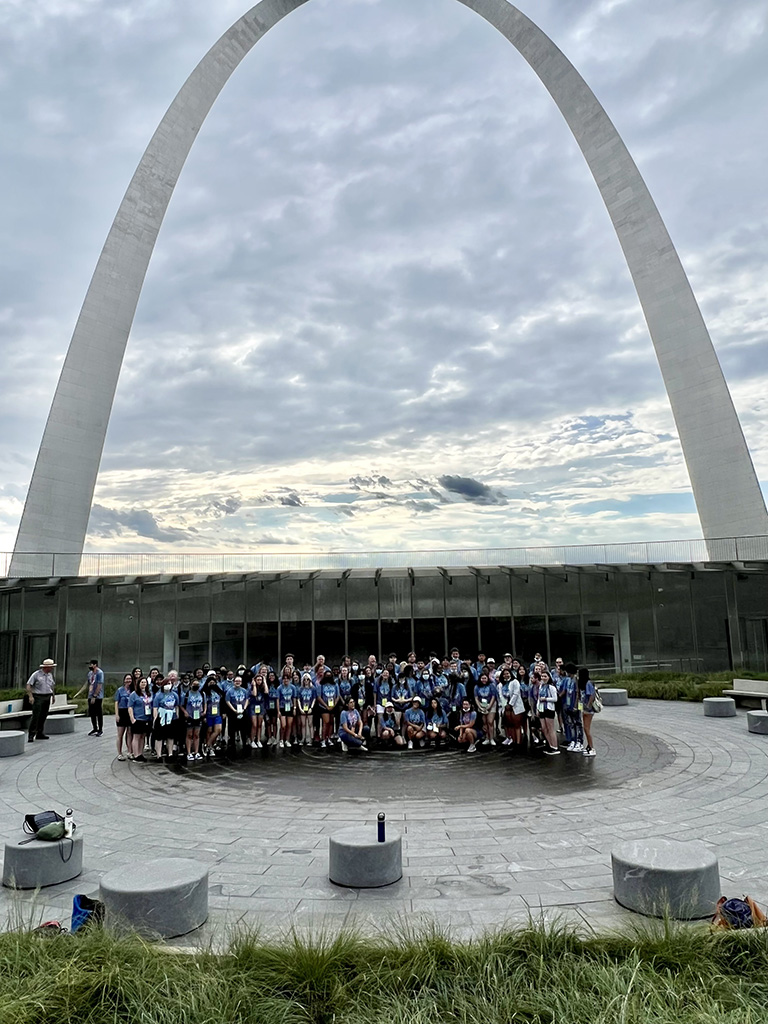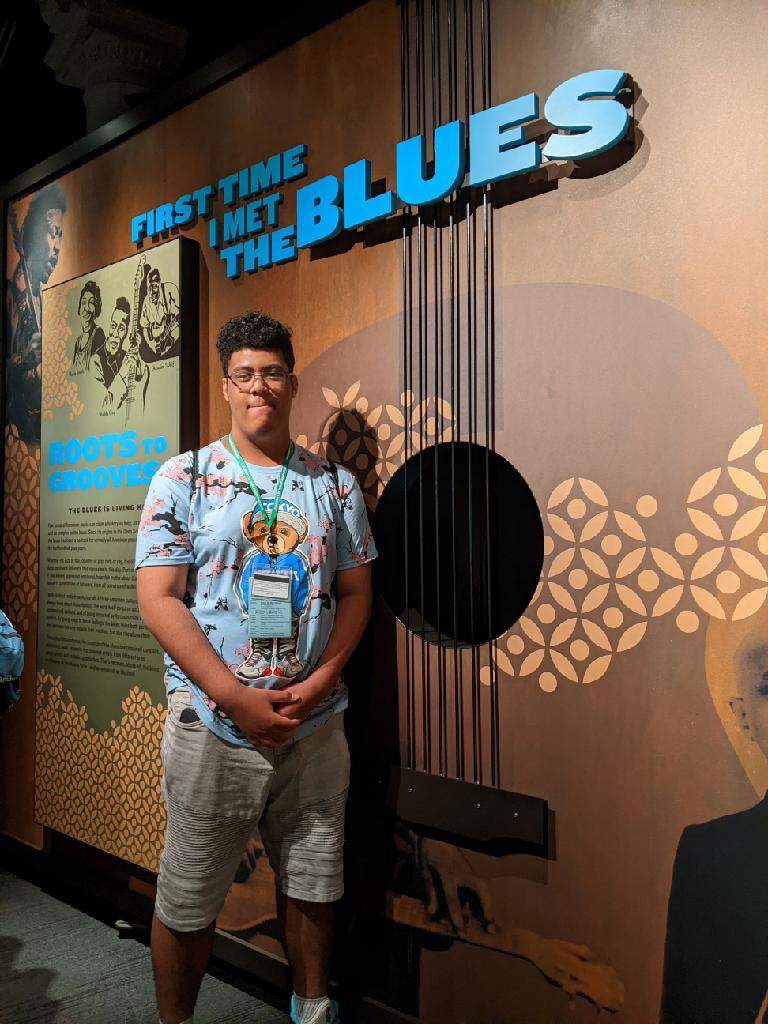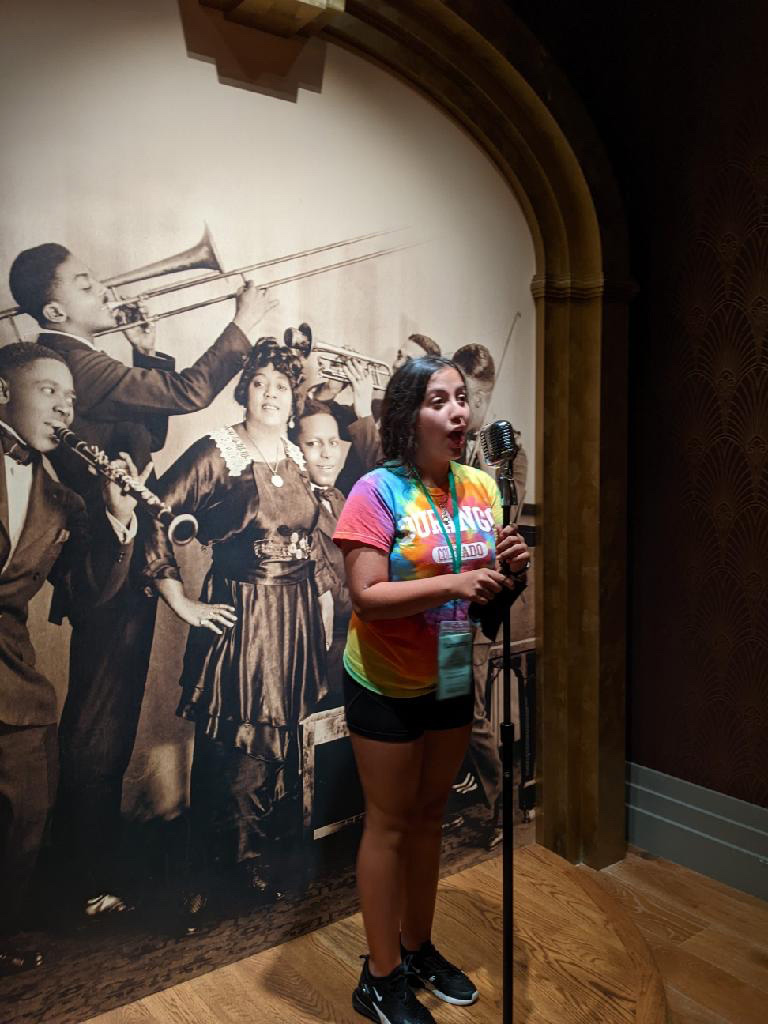 The place-based learning experiences included: the Black Holocaust Museum, the Gateway Arch and Museum tour with a Dred Scott Trial Reenactment, Ulysses S. Grant home tour, Harris-Stowe State University walking tour, Sumner High School tour, and the St. Louis Blues Museum tour with live performances.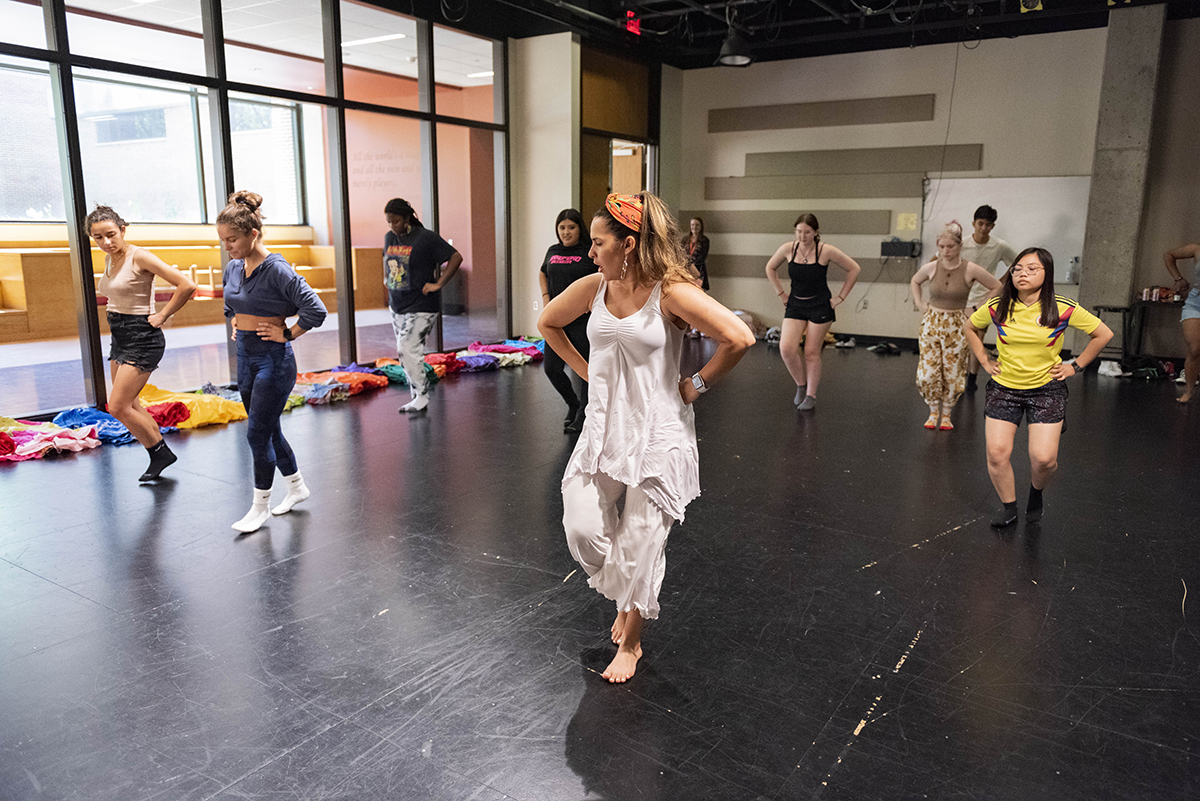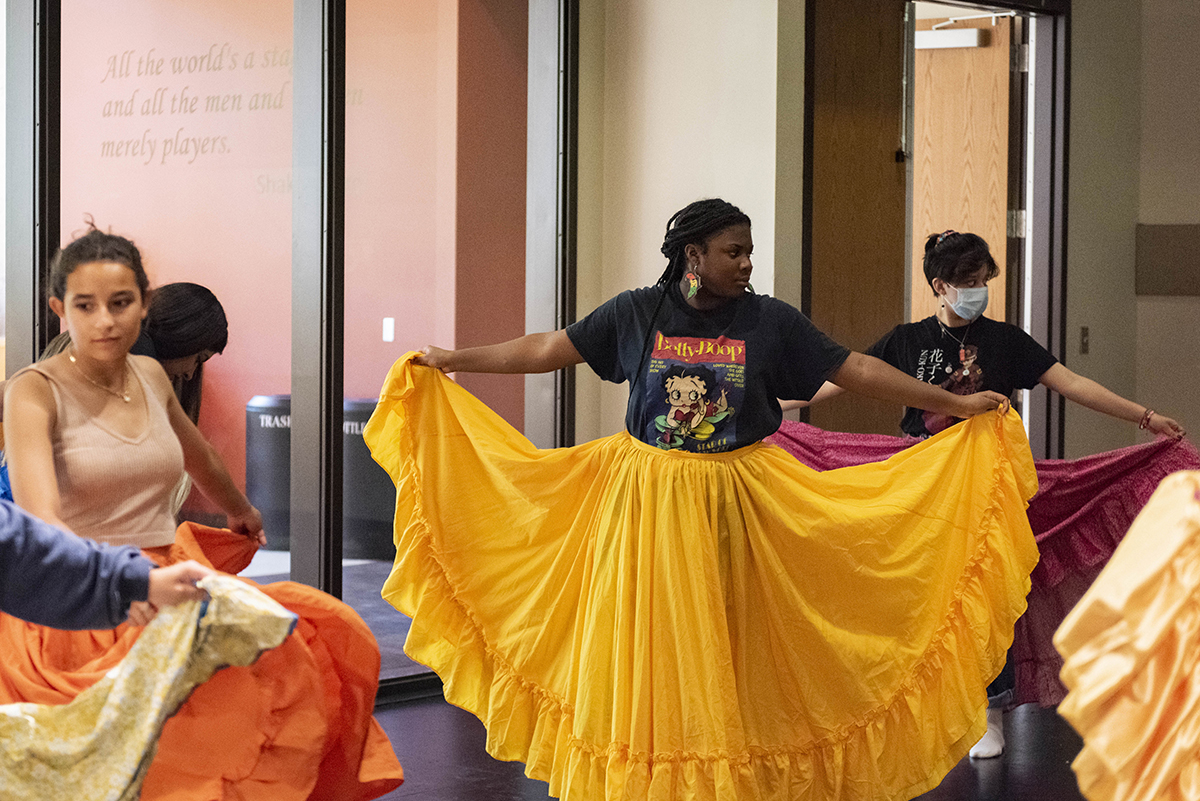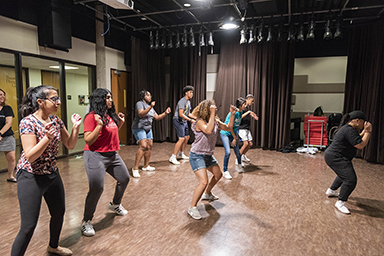 Workshops on Afro-Latin Dance and Drums, Hip Hop Dance, and Beat Making really inspired the students. Christopher Portillo a student and musician from Bradford High School loved learning how music affected social change and how Freedom music and Afro/Hispanic samples appear in the music he listens to today.
Deanparvar said learning to dance made her feel "very welcomed. It was great. Definitely out of my comfort zone, but it was really fun to do." The culmination of the workshops ended with a concert event in Bedford Hall called Hip Hop DNA/Flutes at Dawn, where the students were energized by the live music and dancing.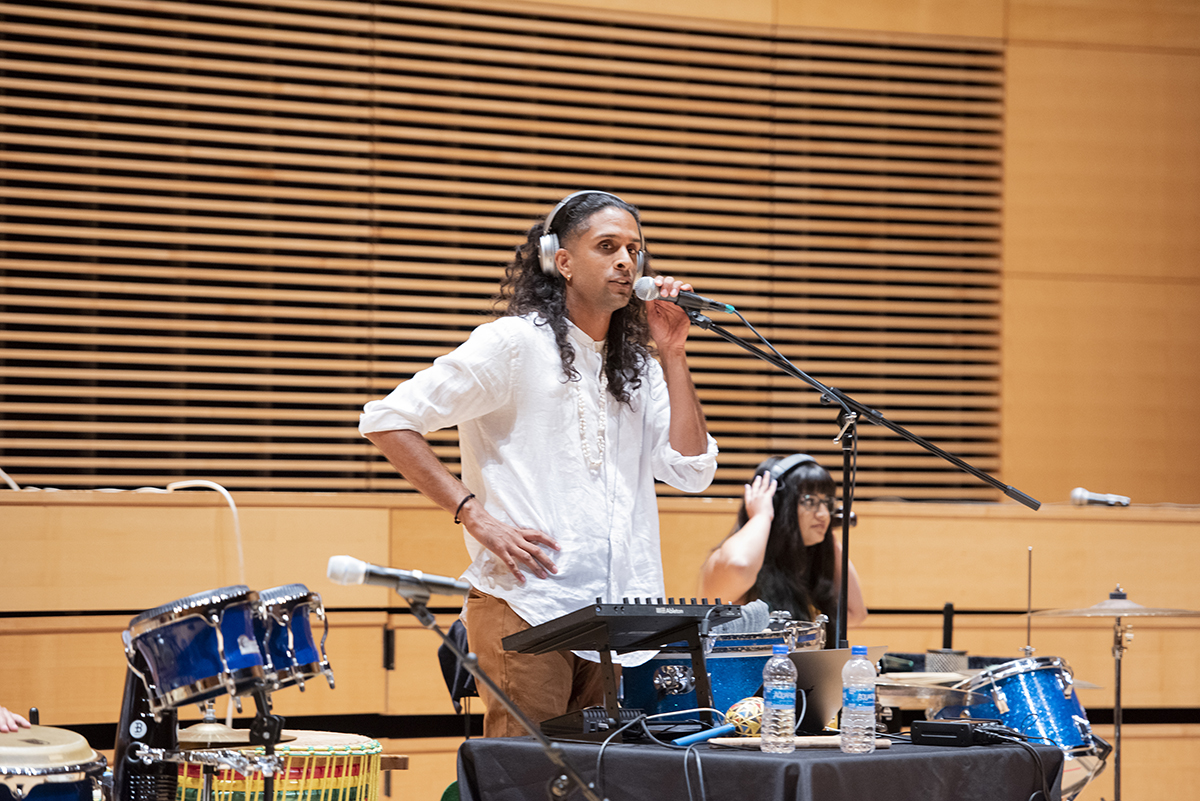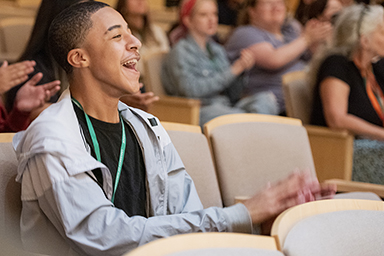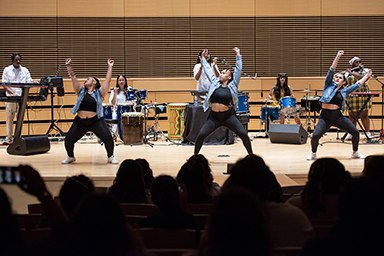 "The concert was amazing!" "I couldn't stop smiling!" "It was very uplifting."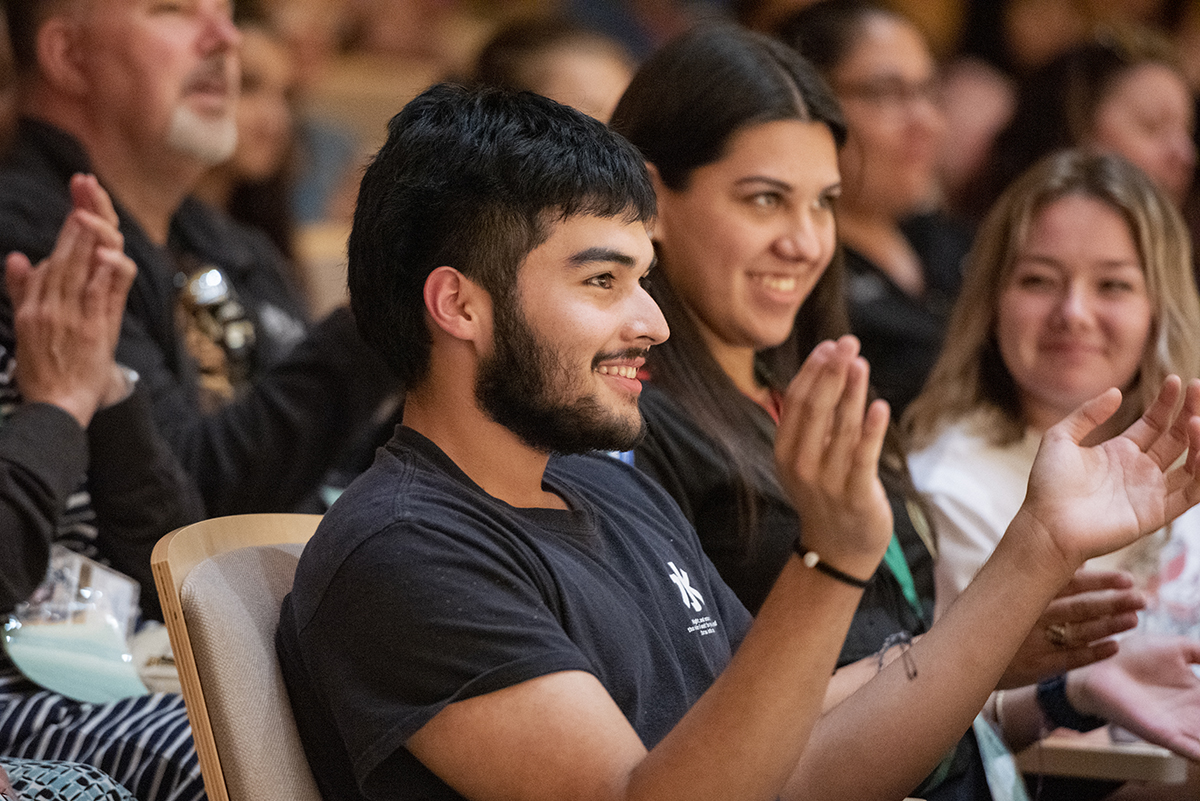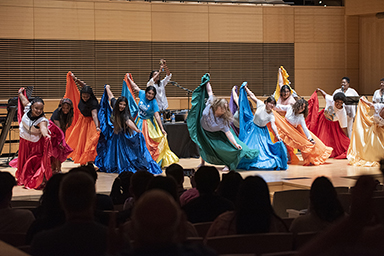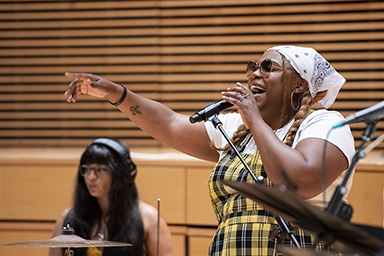 "I loved it!" "I felt very connected." "It was really fun being engaged that way." "It felt really uniting."
In developing the Uncovering Alternative Histories class, Dean James wanted to help students to experience the joy of learning, to help them become more civic minded, and want to continue on to college. To that end, the class has been an undeniable success, she says.
Student, Elesha Dess agrees. "For high school students, it opens up a new environment and basically makes me want to go to college."
The students finished the program invigorated, sad that it was coming to an end, and feeling empowered. At the research poster presentation, they spoke with pride about what they learned and with a feeling of accomplishment. For others, the class went much further.
"I felt it was really inclusive and I just felt heard, for once, in my own town," said Harmony Brown from Tremper High School.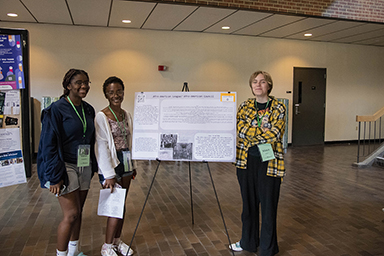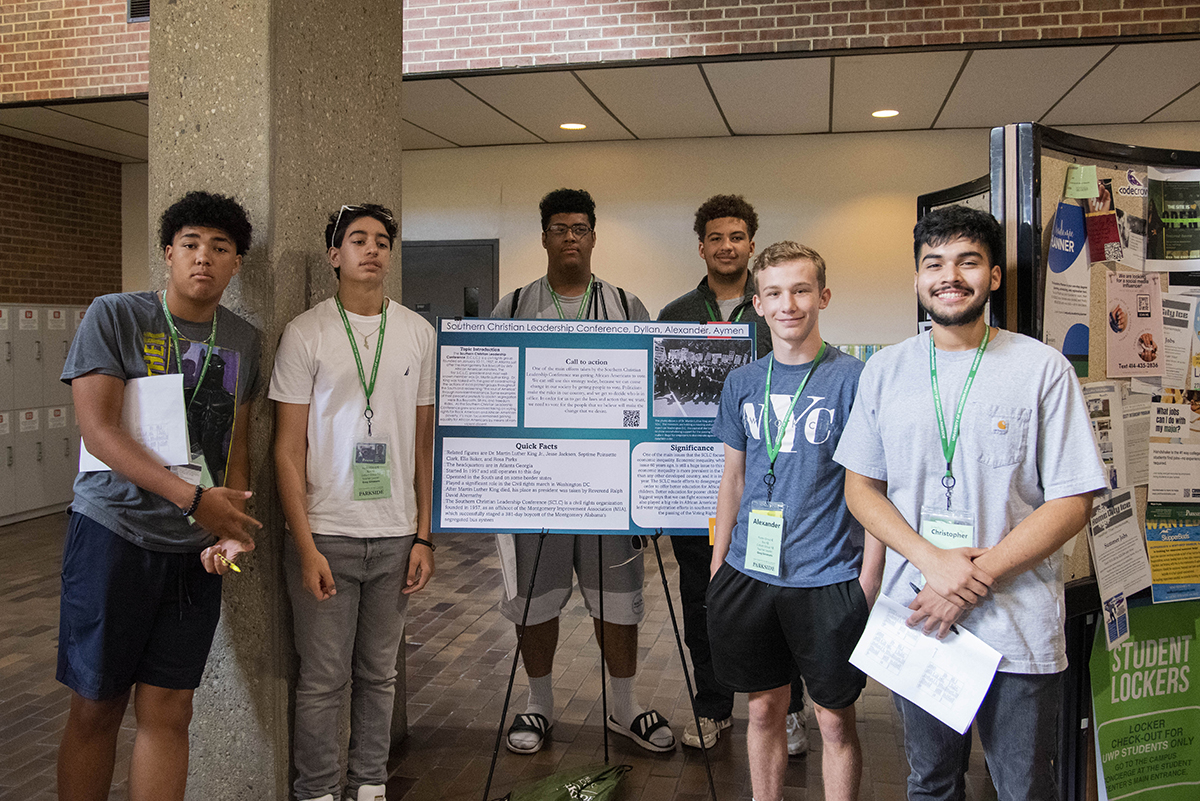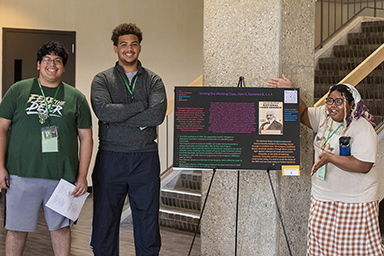 Related Pages