UW-Parkside Hosts Artist in Residence Zoe Brester-Pennings
Published: September 13, 2023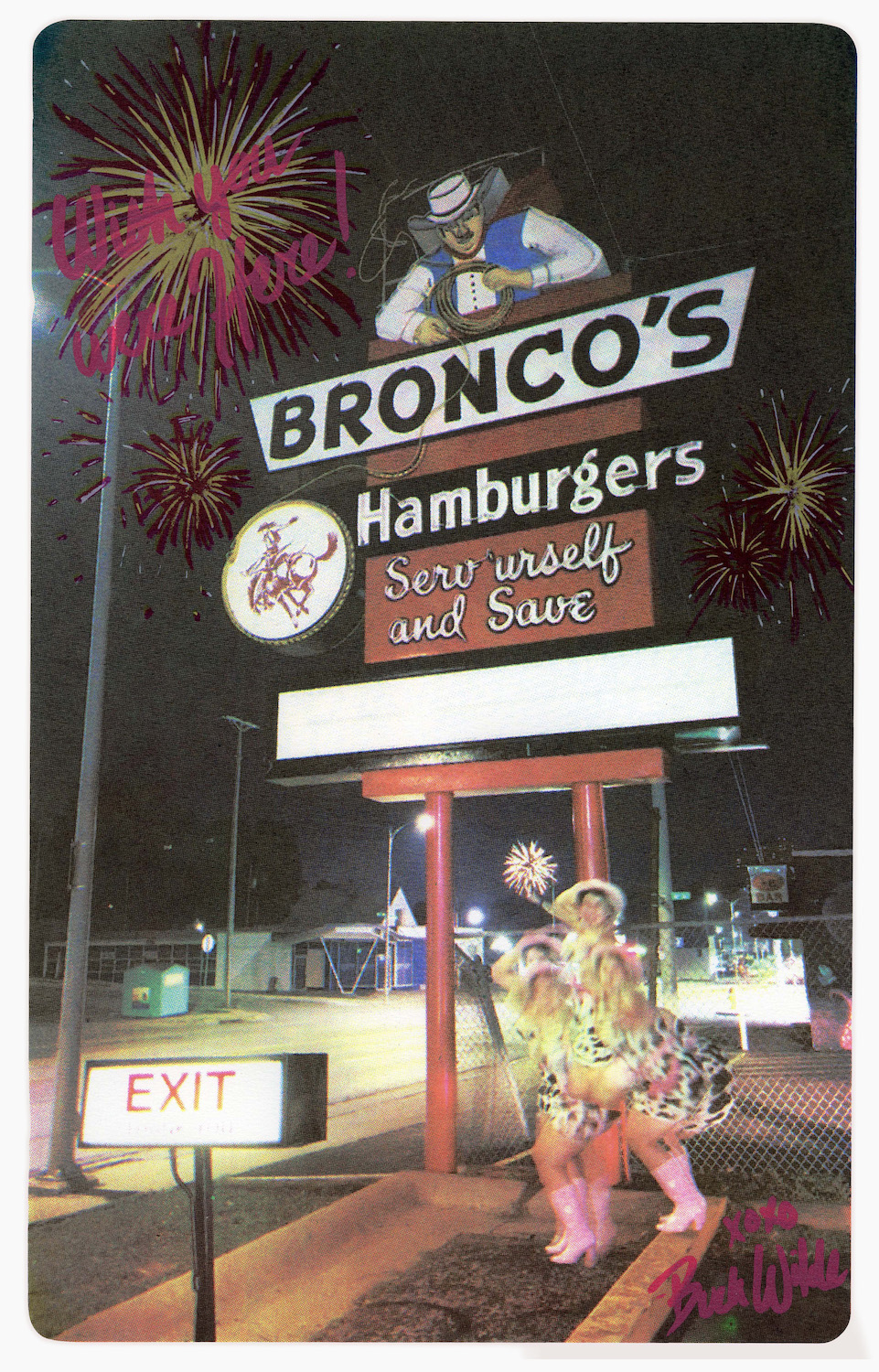 Kenosha, Wis.- The University of Wisconsin-Parkside College of Arts and Humanities is excited to welcome Zoe Brester-Pennings as the Artist in Residence for the 2023-2024 academic year. The goals of the residency are to support early-career artists and provide first-rate facilities and instruction for our art-making communities in Southeast Wisconsin. The project is a collaboration between UW-Parkside, the Osborne and Scekic Family Foundation, and the RAM/Wustum Art Museum.
A recent graduate of the University of Tennessee Knoxville's MFA program, Brester-Pennings is an interdisciplinary artist who uses printmaking, sculpture, photography, video, and live performance to explore themes of beauty, femininity, playfulness, and mythmaking. Her artwork draws inspiration from traditional art, Dollywood, rodeo clowns, and popular culture, and has been featured in solo and group exhibitions throughout the midwest and western United States.
Originally from Healdsburg, CA, Brester-Pennings earned degrees from Santa Rosa College and Sonoma State University before pursuing her graduate studies. She has a wide range of teaching experience, including teaching art at her hometown's public elementary school, summer academies at the Knoxville Museum of Art, and overseeing and assisting classes at the University of Tennessee. Brester-Pennings joins UW-Parkside shortly after completing a month-long artist residency in Poland at Eugeniusz Geppert Academy of Fine Arts in the city of Wroclaw, funded by UT's Betsy Worden Residency Award.
While in residence at UW-Parkside, Brester-Pennings will create new art, work alongside UW-Parkside students, faculty and staff, hold a solo exhibition (opening in February 2024), and teach community-facing printmaking courses. Her first 4-session class, "Monoprint Painting", runs consecutive Tuesdays in November and is open to anyone 16 years and older, regardless of art experience. Contact UW-Parkside's Professional and Continuing Education Office at continuing.ed@uwp.edu for more information.
UW-Parkside is thrilled to host Brester-Pennings and share with her the vibrancy of Southeast Wisconsin. UW-Parkside looks forward to her artistic contribution to our community, while witnessing this new chapter of her contemporary art practice. For more information regarding UW-Parkside's Artist-in-Residence program, including how to apply for the 2024-2025 award, please contact Lisa Marie Barber at barberl@uwp.edu.
---
 The University of Wisconsin-Parkside is committed to high-quality educational programs, creative and scholarly activities, and services responsive to its diverse student population, and its local, national, and global communities. We are a dynamic learning community grounded in academic excellence and focused on student success, diversity, inclusion, and community engagement. The campus serves as a premier comprehensive public institution and a destination of choice, serving as a focal point of local, regional, and global progress.
---
Media contact:
Derek Fye
Communications Manager
University of Wisconsin-Parkside
Fye@uwp.edu