Dakota Adams Rangers in Action
Published: February 5, 2016
What Diversity Means to Dakota Adams
To me, diversity is in its essence having variety. This is regardless of what that variety may consist of. Variety gives you strength to do what each of these things (whatever they may be) brings to the table from their uniqueness.
Congratulations Dakota!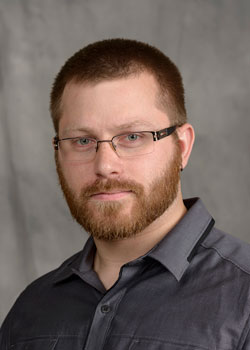 The University of Wisconsin-Parkside learning community is one of the most diverse in the entire UW System. It is the diversity that enhances and broadens the educational experience UW-Parkside students enjoy and from which they benefit.  
The UW-Parkside Rangers in Action: I.D.E.A. (Inclusion, Diversity, Equity, and Accountability) Leadership Champion Awards, sponsored by the Office of Diversity and Inclusion and the Inclusive Excellence Committee, recognize individuals dedicated to ensuring that UW-Parkside is a place where diversity and inclusion efforts are intentionally integrated into the core aspects of our campus.