Technology Pathways Partnership
Published: May 27, 2014
Announcement Ceremony
Technology Education & Pre-Engineering Licensure and Engineering Major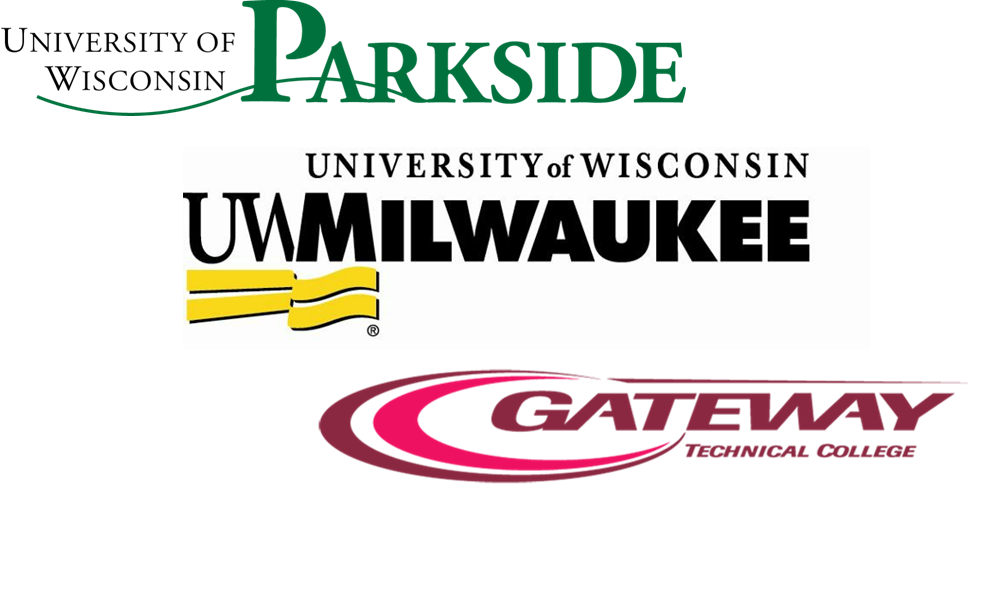 Tuesday, May 27, 2014
Registration - 9:15 a.m., Program - 10:00 a.m.
Snap-on Incorporated
2801 80th St.
Kenosha, WI, 53143
Southeastern Wisconsin is poised to continue its leadership position advancing the technology and innovation demands of the 21st century through sustained collaboration and partnership between industry and education. Through affirming our region's commitment to creating pathways leading to careers in technology and engineering we will meet the current and growing need for highly skilled talent in the area of advanced manufacturing and engineering.
Through a set of unique partnerships, linkages in learning and skills development are possible from middle school through higher education in southeastern Wisconsin. Continued innovation and expansion of advanced manufacturing and product development are highly dependent on the quantity and quality of technology and engineering talent.
Higher education is responding to the calls of business and industry to refocus and strengthen technology and engineering pathways to meet the current and future economic and societal needs of our region. The strong partnership between UW-Milwaukee and UW-Parkside will enable students for Southeastern Wisconsin a seamless pathway to degree completion in the area of engineering.
Gateway Technical College is a vital link between K-12 education, the University of Wisconsin-Parkside and industry. The expert level of education matched with a proven record of responsiveness to regional needs makes Gateway valued partner in this partnership.

Businesses such as Snap-on Incorporated play an important role as partners with educational institutions at all levels. The goal: build our region's capacity to develop and train students with the skills needed to create lasting careers.