UW-Parkside to Host Dr. James Leverenz for Presentation on New Alzheimer's Disease Medications
Published: August 24, 2023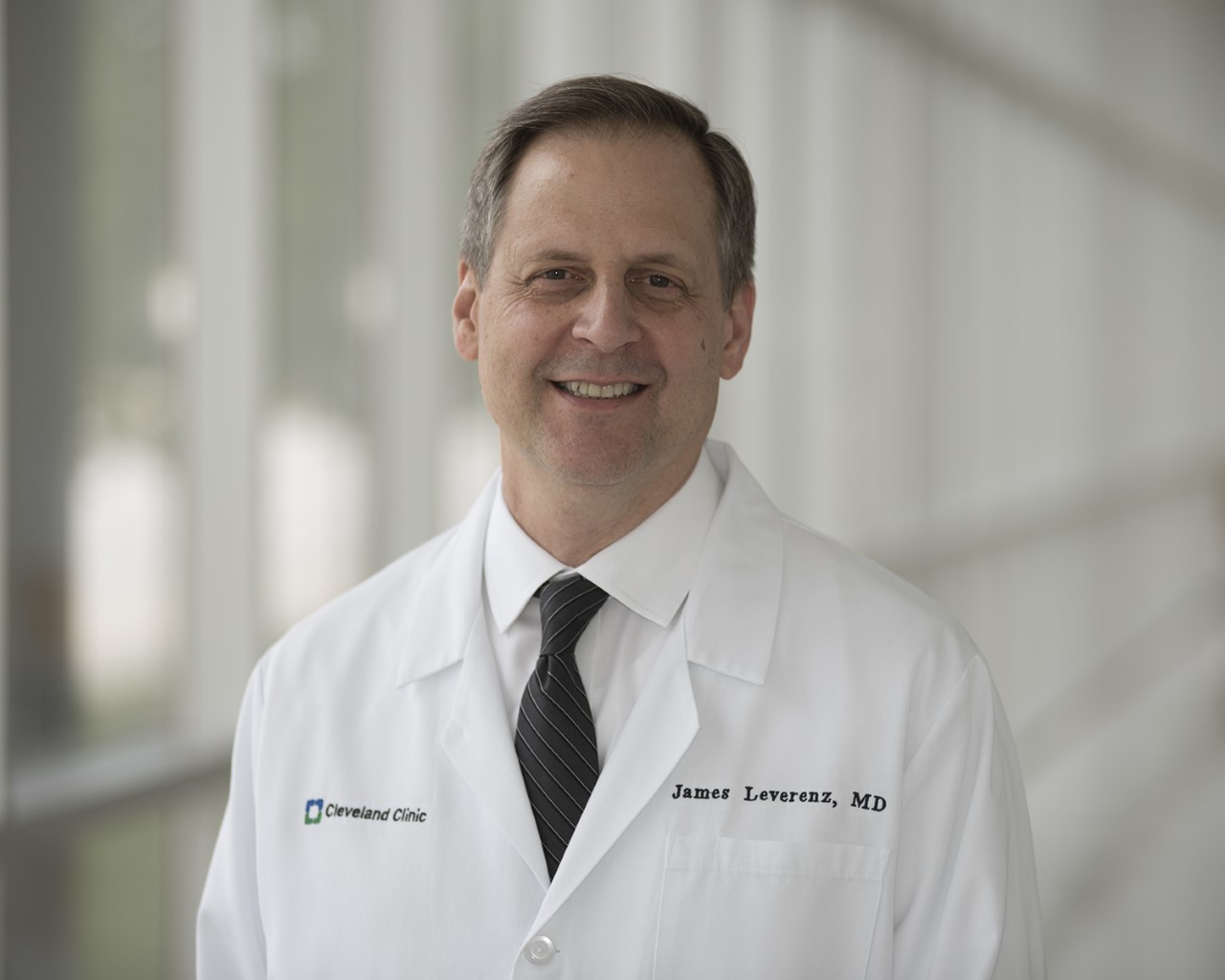 Kenosha, Wis. – The University of Wisconsin-Parkside Professional and Continuing Education Office will host James B. Leverenz, MD, for a presentation titled "The Importance of Dementia Diagnosis in an Era of New Treatments." This free event will take place on Tuesday, Sept. 19, at 9 a.m. in UW-Parkside's Bedford Hall. The workshop is part of the UW-Parkside Guest Lecture Series on Aging, and the Helen Daniels Alzheimer's and Aging Speaker Event Series supported by Bader Philanthropies.
Dr. Leverenz will discuss current research on the brain changes associated with Alzheimer's disease and related dementias, how to accurately diagnose these processes in the clinic, and the emergence of "disease-modifying" therapies to treat dementia. Participants from all industries will benefit from learning about the development of medications for various forms of dementia, as science examines the degenerative effects of these diseases on the brain, while also giving us hope for the future through innovative medical treatments.
Dr. Leverenz, is the Director of the Cleveland Clinic Lou Ruvo Center for Brain Health, and the Jane and Lee Seidman Endowed Chair for Advanced Neurologic Research and Education of the Neurological Institute at the Cleveland Clinic. His primary clinical and research interests are the aging-associated neurological disorders including Alzheimer's disease, dementia with Lewy bodies, and Parkinson's disease.
He is currently the principal investigator for the National Institute of Health funded Dementia with Lewy Body Consortium and the Cleveland Alzheimer's Disease Research Center. He serves on the scientific advisory council for the Lewy Body Dementia Association and is on the board of directors and professional advisory board for the Cleveland Chapter of the Alzheimer's Association.
This event offers attendees 1 Continuing Education Hour (CEH). Attendees may also attend the presentation virtually via Zoom. For more information and to register, visit uwp.edu/alzheimers or by calling or emailing 262-595-3340 or continuing.ed@uwp.edu.
---
The University of Wisconsin-Parkside is committed to high-quality educational programs, creative and scholarly activities, and services responsive to its diverse student population, and its local, national, and global communities. We are a dynamic learning community grounded in academic excellence and focused on student success, diversity, inclusion, and community engagement. The campus serves as a premier comprehensive public institution and a destination of choice, serving as a focal point of local, regional, and global progress.
---
Contact:
Mallory Evans
Outreach Program Manager, Professional and Continuing Education
University of Wisconsin-Parkside
evansm@uwp.edu
262-595-2402