Mita Banerjee Advising Excellence Award
Published: August 26, 2015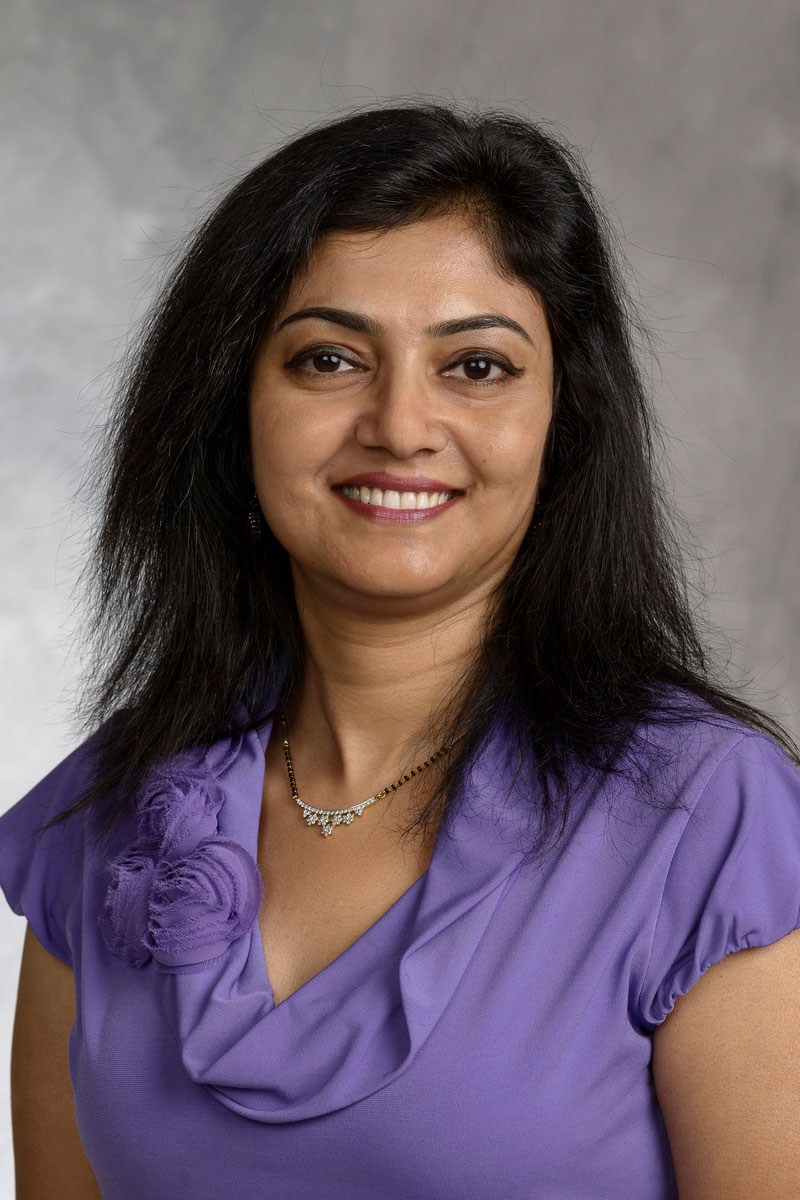 The Advising Excellence Award recognizes a member of the faculty or staff who helps UW-Parkside students succeed by providing relevant academic and sometimes personal direction. The 2014-2015 Advising Excellence award recipient is Mita (Madhumita) Banerjee.

Mita Banerjee consistently provides high-quality academic and career advising and is proactive in assisting students in developing academic plans which align with post-graduation and career goals.

Her colleagues say she adapts well to the ever-changing nature of advising; whether it is with students, with new policies and procedures, or institutional culture and direction. Her passion for students is truly evident. As one student aptly put: Mita is extremely personable and wants what is best for us. Mita is the first person who truly worked with me and fought for me when I entered hardships. She is the reason I am still able to achieve my goal and graduate in May 2016.   
Congratulations, Mita.