Barb Wallner
Published: August 30, 2017
University Staff Distinguished Service Award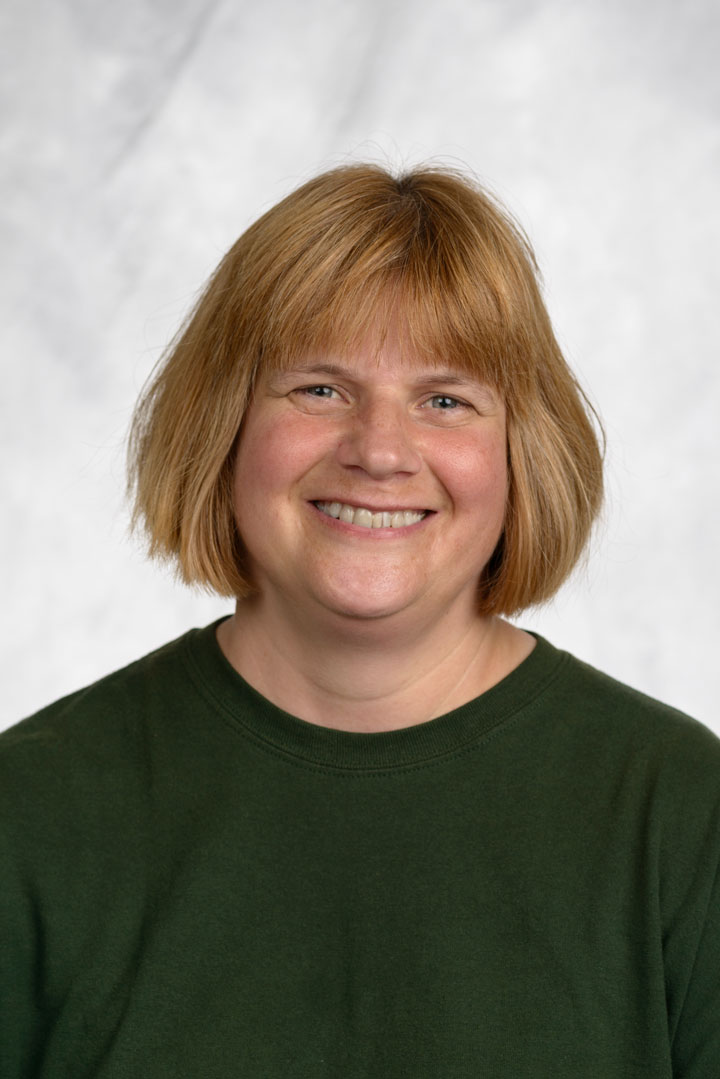 Barb is first shift lead custodian in Residence Life. Barb joined UW-Parkside in 1999. She earned an accounting degree from Gateway Technical College and worked at Jockey International before coming to Parkside.
Barb describes herself as a serious fan of the Green Bay Packers and Milwaukee Brewers and says she enjoys attending LOTS of Brewer games.
Given that Barb has spent close to two decades keeping our residence life facilities "spick and span," she probably has plenty of stories about our students … but maybe we'll talk about those some other day!
Congratulations, Barb Wallner