UW-Parkside Student Nick Bielski Wins Barry Goldwater Scholarship
Published: April 23, 2018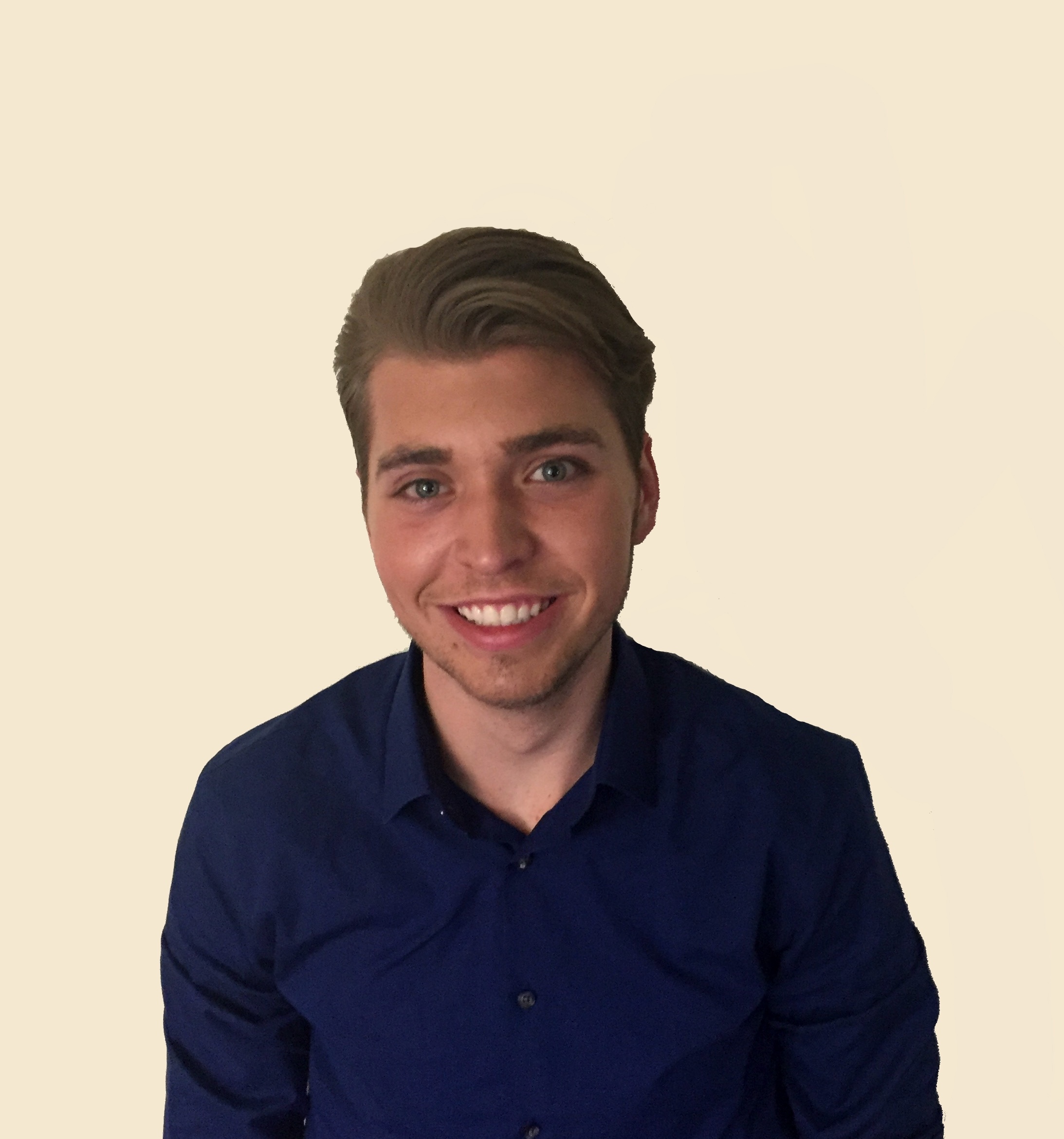 Nicholas Bielski, a molecular biology and bioinformatics major in UW-Parkside's Biological Sciences Department of the College of Natural and Health Sciences, has been awarded a Barry Goldwater Scholarship. The Barry Goldwater Scholarship is a prestigious, highly competitive, national STEM scholarship. This award allows Bielski to focus on his research during his remaining academic career at UW-Parkside and will make him more competitive for graduate fellowships in the future. 
"I am absolutely honored to be receiving this prestigious national award. It is a privilege to represent Parkside with my mentor, Dr. Jessica Orlofkse, and receive funding to continue my education," Bielski says. "With the funding and recognition from this award I will be able to complete my undergraduate degree and continue onto graduate school to further my education in a Ph.D. program."
The Barry Goldwater Scholarship and Excellence in Education Foundation was established by Congress in 1986 to serve as a living memorial to honor the lifetime work of Senator Barry Goldwater, who served his country for 56 years as a soldier and statesman, including 30 years in the U.S. Senate.
By providing scholarships to college sophomores and juniors who intend to pursue research careers in the natural sciences, mathematics and engineering, the Goldwater Foundation is helping ensure that the U.S. is producing the number of highly-qualified professionals the Nation needs in these critical fields.