Bryan Lewis: Stella C. Gray Teaching Excellence Awards
Published: August 30, 2021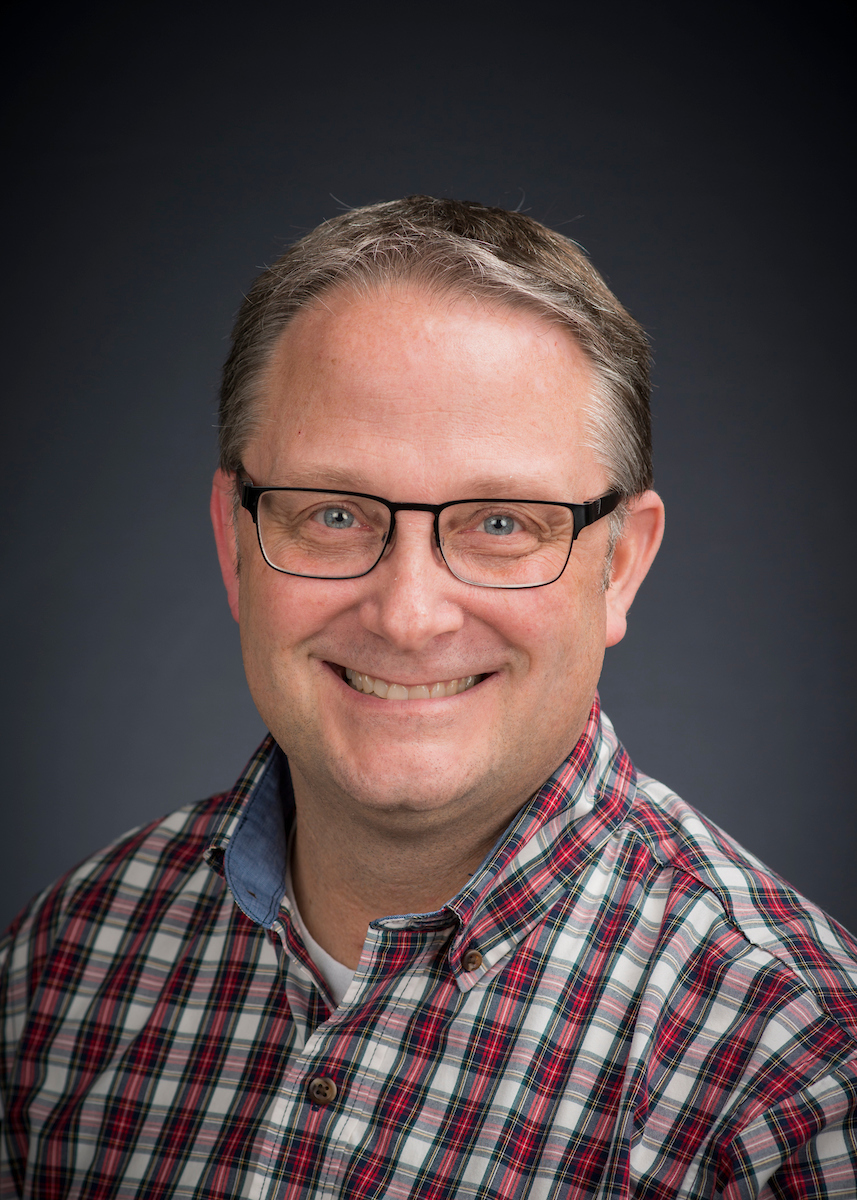 Bryan Lewis is the Associate Dean for the College of Natural and Health Sciences, Director of Pre-Health program and a faculty member in the Biological Sciences department at the University of Wisconsin-Parkside. He has served in these positions at the University for the past 21 years and before that worked as a professor and advisor in the Biology Department at Clarke College in Dubuque, IA, where he taught classes to both undergraduate and professional Physical Therapy students. During his over 20 year career in higher education, Lewis has been a passionate advocate for student success and has helped many hundreds of students matriculate into professional health programs and graduate schools. 
As a professor and scientist, his areas of research include physiology, neuroscience, pathology, membrane physiology, and biophysics and has taught Freshman Seminar, Introduction to Applied Health Sciences, Bioscience, Neurological Disorders, Physiology, Physiological Psychology, Neuroscience, Health and Sport Leadership in Times of Crisis, Senior Seminar, and has served as the faculty supervisor for hundreds of student health internships.  As a Faculty advisor, his area of interest is helping students in any way he can think to be strong, confident developing professionals who foster a true belief in their own abilities, find lifelong careers they are passionate about, and ultimately are happy, well-adjusted adults who feel they are living the lives and careers they can be proud of.
Lewis has his B.A. in Biology with a Chemistry minor from Ripon College and his M.S. and Ph.D. in Physiology from the University of Wisconsin-Madison.
The Stella C. Gray Teaching Excellence Award is one of the most respected faculty awards on campus, and has been for more than three decades.
Congratulations, Bryan!