Constance "Connie" Minton
Published: August 30, 2017
University Staff Distinguished Service Award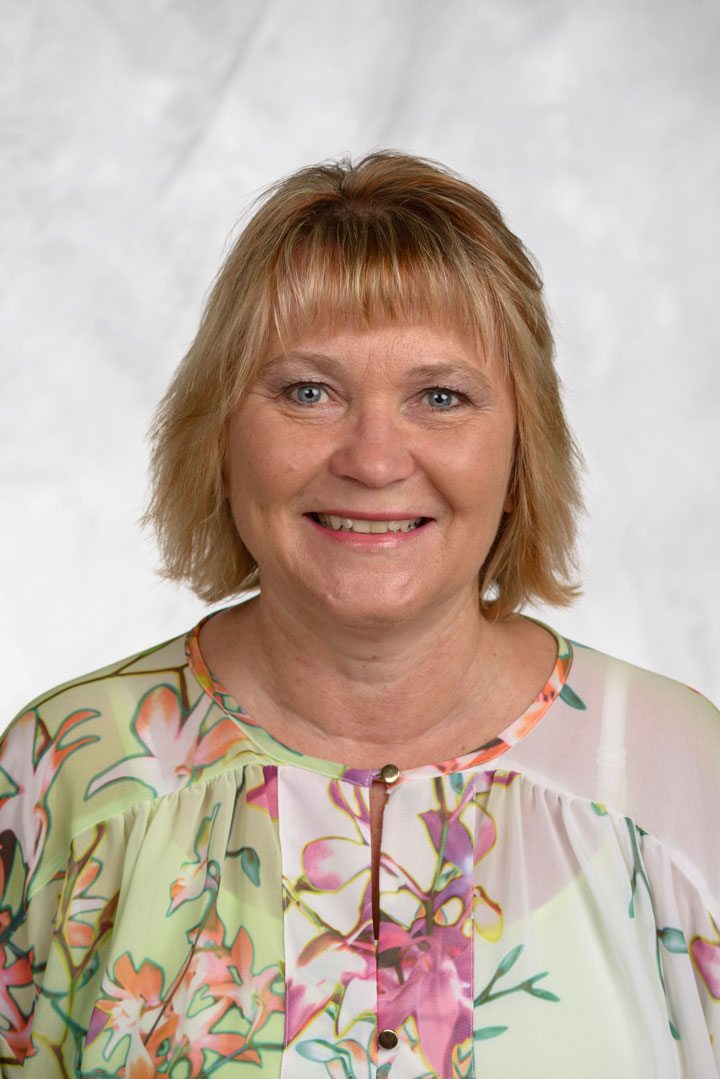 Connie is the Academic Department Associate for the Criminal Justice, Geography and Anthropology, and History departments.
Connie began her service to the State of Wisconsin with the Department of Health and Family Services (DHFS) at Southern Wisconsin Center in 1984.
Connie has also served the State at UW-Milwaukee and the Racine Correctional Institution. Connie's FIRST UW-Parkside career was from 1998 to 2001.
She returned in 2011 with the Criminal Justice Department and has since added administrative responsibilities for History, and Geography and Anthropology.
Congratulations, Connie Minton