Peggy James
Published: August 28, 2018
University of Wisconsin-Parkside Diversity Award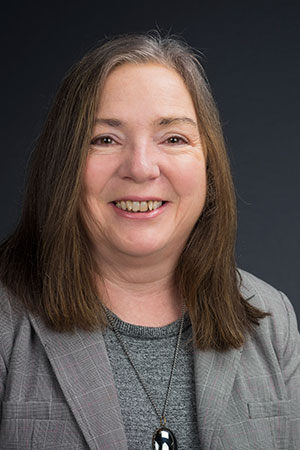 Peggy James is the Dean of the College of Social Sciences and Professional Studies. She has a MA focused in Political Science and Government from Marquette University and a PhD in Political Science from the University of Wisconsin-Milwaukee. Some of her recent successes include leadership in the development of Parkside Access to College Credits, a concurrent enrollment program in southeast Wisconsin, the development of a Masters of Arts in Applied Professional Studies, and an institutional objective to become a Hispanic Serving Institution. She has been a part of UW-Parkside for over 29 years.
She is from Chicago and attended UW-Milwaukee for her PHD in Political Science.
At UW-Parkside she work towards the creation of a learning place for students, staff, and community.
Her favorite aspect about working at UW-Parkside is the sense of community between the staff and the students. She has also been named an honorary member of Latinos Unidos.
Congratulations, Peggy James!