UW-PARKSIDE HOSTS DEKE SHARON, "THE FATHER OF CONTEMPORARY A CAPPELLA"
Published: December 6, 2018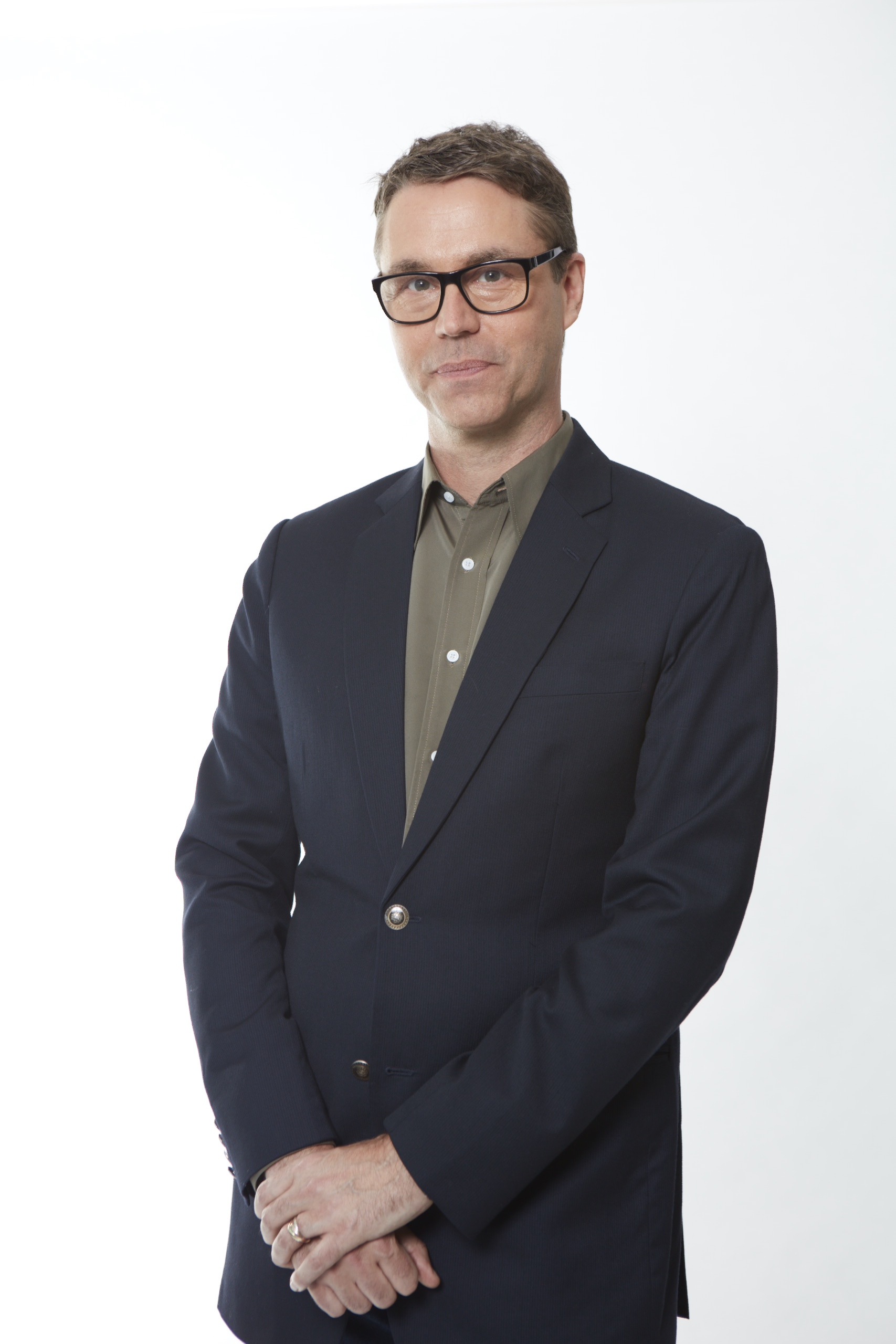 UW-Parkside and Parkside Range, the university's contemporary A Cappella group, are excited to host the "Harmony through Harmony: Arranging for A Cappella with Deke Sharon" workshop, Saturday Dec. 15, from 10 a.m. to 1 p.m. in Frances Bedford Concert Hall. The workshop will be free and open to the public.
In this workshop, Sharon will break down his method of arranging a song. Attendees will have fun with vocal improvisation, arranging and harmonizing by ear, and hear one of Sharon's newest arrangements written specifically for Parkside Range. 
According to Sharon, music is everywhere and it greatly affects everyone whether they are aware of it or not. "People don't realize how much they know about music from having been surrounded by it their entire lives, and how everyone is able to write and arrange music, even if they don't have a formal music education," he explains. 
Sharon has received endless praise for his A Cappella arranging, coaching, producing, and directing and has even been called "The Father of Contemporary A Cappella." He has been performing professionally since he was eight years old and has worked on hugely successful projects such as Pitch Perfect, The Sing Off, and Pitch Slapped.
He is seeking to make an impact in Wisconsin, not only through his own efforts, but also through those who will attend his workshop and spread his message. "Our world needs more harmony in it, and I intend to teach everything I can this weekend so that people across Wisconsin can spread harmony throughout the year," Sharon says.
For more information contact Ami Bouterse at bouterse@uwp.edu or visit https://www.uwp.edu/learn/departments/music/parksiderange.cfm.