UW-Parkside History Professor Dr. Beth Brownson to present her latest book and host discussion on March 17
Published: March 4, 2020
By:

UW-Parkside Marketing & Communications
SOMERS – On March 17, Dr. Beth Brownson will present and discuss her recently published book entitled "Palestinian Women and Muslim Family Law since 1920" at the University of Wisconsin-Parkside. The event will be held from 12:30 p.m. to 2 p.m. in the Oak Room in the UW-Parkside Student Center, located at 900 Wood Road, Kenosha, WI, 53144. This free event, presented by the College of Social Sciences and Professional Studies' International Studies department, is open to both the campus and local community.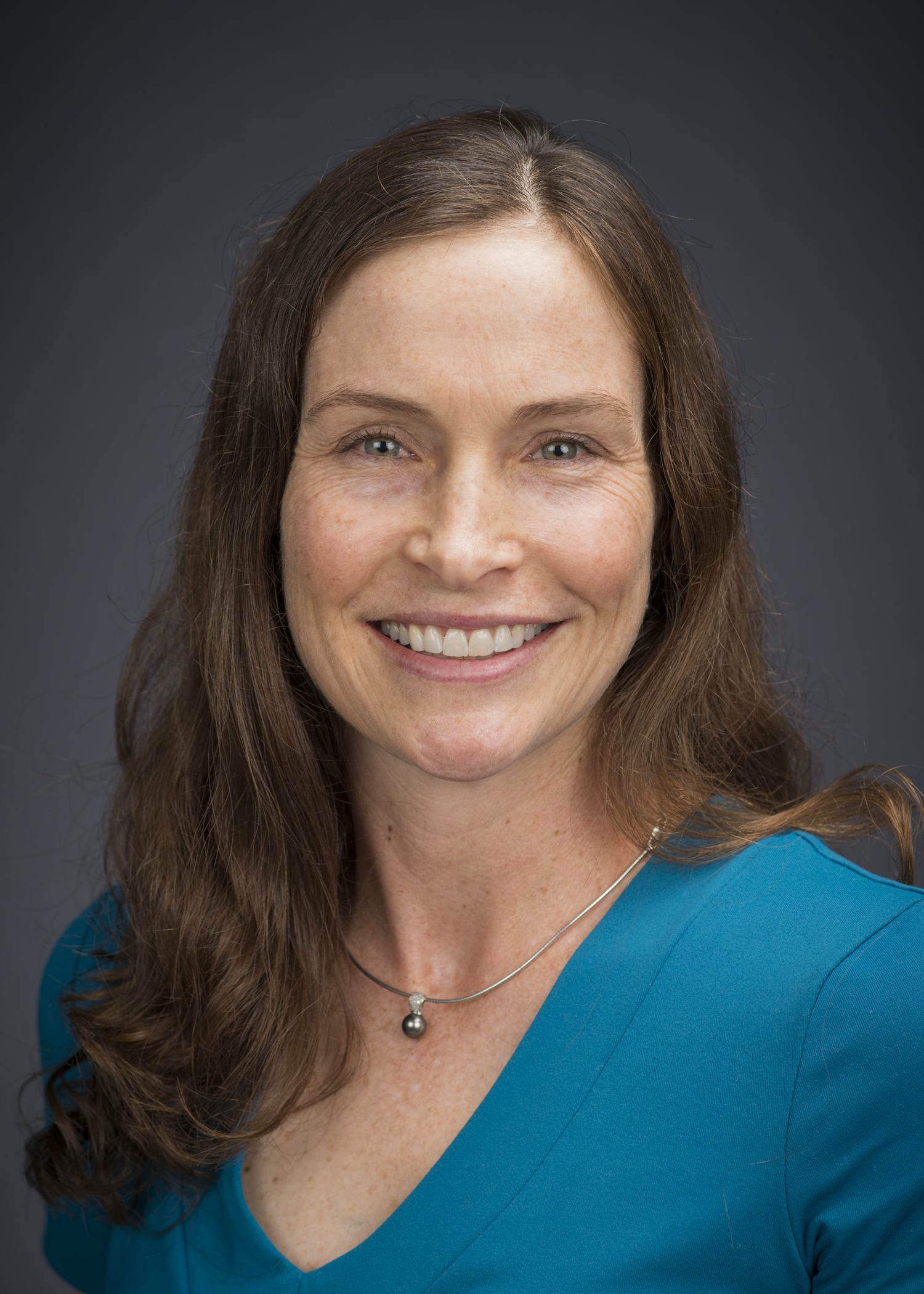 In her book, Dr. Brownson sheds new light on Palestinian Muslim women's agency in shari'a courts from the British Mandate period to the present. Her extensive archival research on wife-initiated maintenance claims, divorce, and child custody cases deepens our understanding of women's position in the courts. Using court registers and interviews, Dr. Brownson uncovers a variety of ways women have manipulated the system to their benefit despite its patriarchal bias. Although Palestinian women have had few alternatives to using this male-privileged system to redress grievances with their husbands and in-laws, they continue to resist its injustices every day. Dr. Brownson finds that women's understanding of family law fundamentals has enabled some to deftly navigate the system. A unified, reformed law reflecting society's current needs is required, however, so women can have full access to their rights.
"Brownson weaves together a nuanced presentation of the complex formal structures of Muslim family law in Mandate (and post-Mandate) Palestine with the actual experience of the women involved in it. Particularly striking is the degree to which women could bend a strongly patriarchal system to achieve their own needs," said Stephen Humphreys, Professor Emeritus, University of California at Santa Barbara.
Please check the CSSPS event website for more information about upcoming events:
###
Media contact:
Lorene Bakkila
Academic Department Associate
PACC Programs
Center for International Studies
Institute for China Studies
University of Wisconsin-Parkside
262-595-2334
bakkila@uwp.edu