Dr. George Mehaffy Winter 2017 Commencement Speaker
Published: November 21, 2017
During her introduction of commencement speaker Dr. George Mehaffy, UW-Parkside Chancellor Debbie Ford said she was extremely proud to – on behalf of the University of Wisconsin Board of Regents – honor Dr. Mehaffy with an honorary doctor of humane letters degree.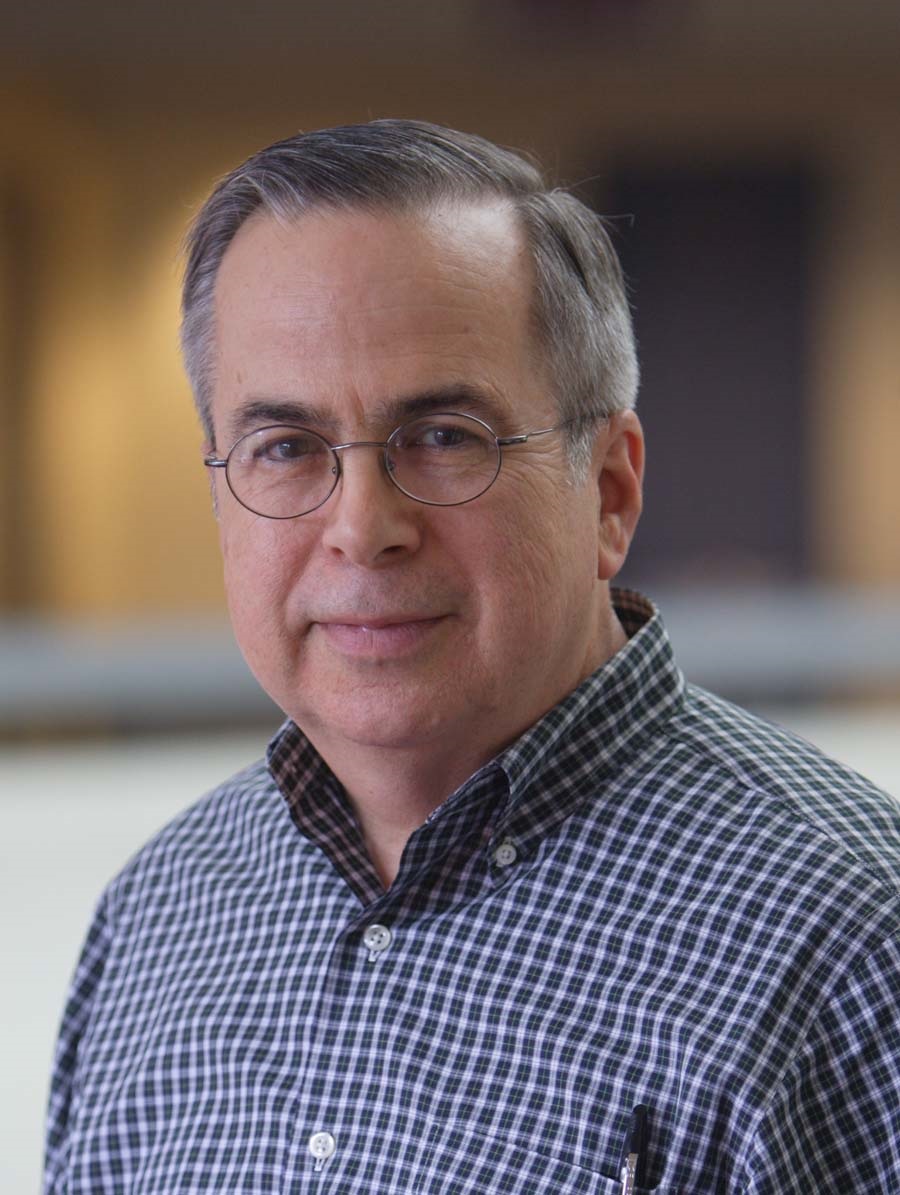 Dr. Mehaffy encouraged graduates to remember four life lessons: say yes, show up, work hard and be nice. "Don't be fearful that you can't do something or that it won't work out," Mehaffy said. "Show up with every bit of your capacity and commitment. Throw yourself into whatever task or role you have accepted and once you commit, don't look back. Working hard will always make you an essential part of any organization or team.
"Being nice is about caring for the people around you and considering their perspectives. I believe that four simple rules will always position people for success."
Dr. Mehaffy has served for 17 years as the Vice President for Academic Leadership and Change at the American Association of State Colleges and Universities (AASCU) in Washington, D.C., a higher education association representing 420 public colleges and universities and their 3.9 million students.
His division is responsible for developing and managing programs for member institutions in areas such as leadership development, undergraduate education, technology, international education and teacher education. He works closely with university presidents and chief academic officers on a variety of national initiatives. 
Each year, his division organizes a number of conferences and meetings, including two national conferences each year for AASCU chief academic officers. He has directed a number of innovative projects, including international programs with China and Liberia; a technology transformation annual conference with EDUCAUSE and the University of Central Florida; a transfer articulation project with community colleges; two major national studies of student success, and a number of other initiatives.
In 2003, he launched the American Democracy Project, a civic engagement initiative that involved 240 AASCU colleges and universities, in partnership with The New York Times. Most recently, he organized a national effort to transform the first year of college, Re-Imagining the First Year, a project with 44 AASCU member institutions.
Before coming to AASCU, he had more than twenty years of teaching and administrative experience in higher education in Texas, New Mexico, and California. In addition, he served for 33 years in the United States Coast Guard Reserve, retiring as a Captain (0-6) in 2000.