Bill Ferko Executive in Residence
Published: October 25, 2016
Bill Ferko, CPA and interim CFO for CRS Reprocessing, LLC, an industrial fluids reprocessing company headquartered in Louisville, Ky., served as Executive in Residence at the University of Wisconsin-Parkside, Thursday, Oct. 27.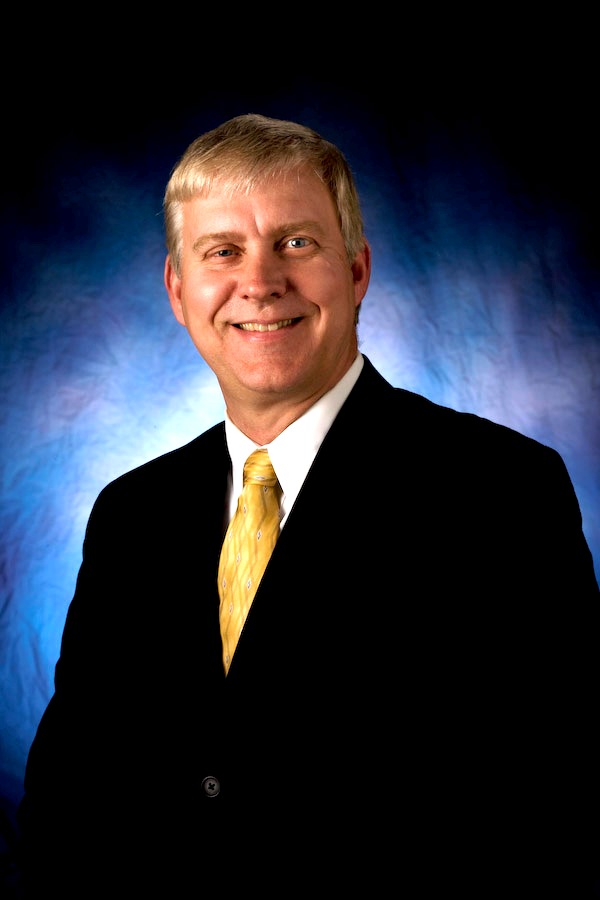 The UW-Parkside College of Business, Economics, and Computing sponsors Executive in Residence each semester giving students and members of the community the opportunity to meet and learn from leaders of top businesses and organizations in the area. A Wisconsin native, Mr. Ferko earned his M.B.A. and B.S. in business management from the University of Wisconsin-Parkside and received his CPA certificate from Illinois.
Mr. Ferko led the mergers-and-acquisitions and risk-management activities at Republic Bank from 2009 to 2014. He was the chief financial officer of Genlyte Group, Inc. and its operating unit Genlyte Thomas from 1998 to 2008, and oversaw the sale of Genlyte to Philips Electronics for $2.8 billion. He served as the CFO for the Philips business unit and led the integration process until 2009. Genlyte was the second largest manufacturer of lighting fixtures and controls in North America with revenues of $1.8 billion and 6,500 employees. 
Genlyte (NASDAQ-GL YT) was designated by Forbes Magazine five times as one of Americas "400 Best Big Companies" and the company was recognized by Business Week Magazine in 2002 as one of the Best 100 Hot Growth Companies.
Prior to joining Genlyte, Mr. Ferko served as a finance executive for Tenneco Inc. and its divisions including Tenneco Automotive, Tenneco Packaging (now PCA and Pactiv), and Case IH (now CNH). Mr. Ferko served as the CFO for Momoe Auto Equipment Co., and as the group controller for Tenneco Packaging's primary mills, timberlands, and molded-fibre divisions. Mr. Ferko also served as CFO and led the transition of Goss Graphic Systems from being a Rockwell division to a stand-alone LBO public debt company.
Mr. Ferko is a member of Financial Executives International. He is the incoming president and a past president of the Louisville FEI chapter. Mr. Ferko has served as member of the Sypris Solutions (NASDAQ:SYPR) board of directors since 2005. Sypris develops and produces encryption systems for defense agencies and manufactures truck components, and high pressure enclosures. He is chairman of the Dismas Charities board of directors. Dismas operates 32 state and federal residential re-entry centers and support offices in 13 states serving as the primary reentry point for nearly 7,000 offenders returning to society from state and federal prisons each year.