Economic surge continues in southeastern Wisconsin
Published: July 26, 2017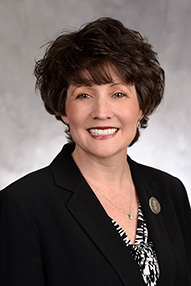 The news that Foxconn will substantially invest in southeastern Wisconsin continues the recent positive trend of dynamic global companies recognizing all that this region has to offer.
A keystone of any business decision is the availability of talent. For a half century, the University of Wisconsin-Parkside has been developing highly qualified talent to meet the knowledge needs of businesses both large and small. Sixty-percent of our more than 25,000 alumni live and work in the region. Our partnerships with institutions such as Gateway Technical College and the College of Lake County provide students with education pathways to prepare them for ever-changing career challenges.
UW-Parkside will continue to work closely with community and business partners to ensure that they have the necessary talent for long-term success.